Poem of the Day: 'Boston Hymn' by Ralph Waldo Emerson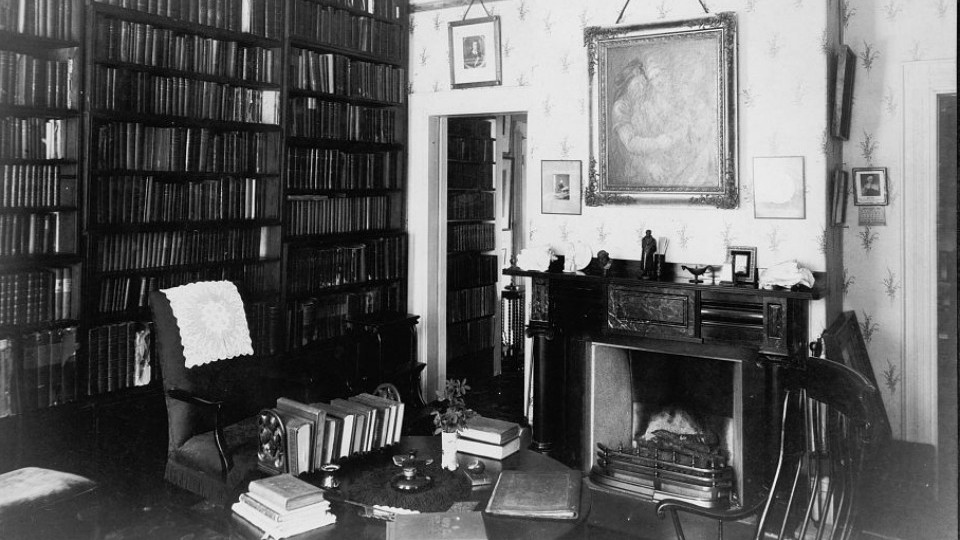 Editor's Note:
This article previously appeared in a different format as part of The Atlantic's Notes section, retired in 2021.
In "Emerson," composed in 1868 and published posthumously in our December 1904 issue, theologian Henry James Sr. reflected on the distinct impression Ralph Waldo Emerson made upon his readers:
No writer so quickens the pulse of generous youth; so makes his brain throb and reel with the vision of the world that is yet to be. … Mr. Emerson was never the least of a pedagogue, addressing your scientific intelligence, but an every way unconscious prophet, appealing exclusively to the regenerate heart of mankind, and announcing the speedy fulfilment of the hope with which it had always been pregnant.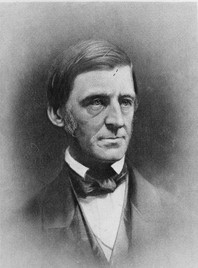 Emerson applied his impassioned insight to a variety of topics in The Atlantic, but maybe most notably to the questions of freedom and equality at the heart of the Civil War.
In 1863's "Boston Hymn," Emerson connected the fight against slavery to the virtuous founding ideals of his home city, and of America as a whole. Narrated by God, the poem characterizes abolitionism as divine and honorable:
And ye shall succor men;
'T is nobleness to serve;
Help them who cannot help again;
Beware from right to swerve.

I break your bonds and masterships,
And I unchain the slave:
Free be his heart and hand henceforth,
As wind and wandering wave.
Emerson first read the poem publicly on January 1, 1863, in honor of the Emancipation Proclamation that President Lincoln had issued just hours earlier.
It wasn't the first time he'd paid such tribute: In "The President's Proclamation," published in November 1862 in anticipation of Lincoln's official order, Emerson wrote about the coming proclamation at greater length and in his own voice. The article, like "Boston Hymn," provides a ringing endorsement for emancipation:
The force of the act is that it commits the country to this justice,—that it compels the innumerable officers, civil, military, naval, of the Republic to range themselves on the line of this equity. … This act makes that the lives of our heroes have not been sacrificed in vain. It makes a victory of our defeats. Our hurts are healed; the health of the nation is repaired. With a victory like this, we can stand many disasters. It does not promise the redemption of the black race: that lies not with us: but it relieves it of our opposition.
Earlier the same year, Emerson had similarly espoused his support for abolition, and for President Lincoln's efforts to further it, in "American Civilization":
Well, now here comes this conspiracy of slavery, — they call it an institution, I call it a destitution, — this stealing of men and setting them to work, — stealing their labor, and the thief sitting idle himself; and for two or three ages it has lasted, and has yielded a certain quantity of rice, cotton, and sugar.  … In this national crisis, it is not argument that we want, but that rare courage which dares commit itself to a principle. … We want men of original perception and original action, who can open their eyes wider than to a nationality, namely, to considerations of benefit to the human race, can act in the interest of civilization.
As James observed, each of these writings is fervently hopeful and full of heart. From the midst of the Civil War, Emerson offered a righteous indictment of slavery and a vision of an America that was more moral, more equal, and more true to the principles of its founders.
Emerson sees this America clearly. In these lines, you can see it too.