Track of the Day: 'Daughter' by Loudon Wainwright III
Editor's Note:
This article previously appeared in a different format as part of The Atlantic's Notes section, retired in 2021.
Another reader builds on a note from Barbara in which she runs through a bunch of covers of songs written by Kate McGarrigle, whose husband is Loudon Wainwright III:
Since you're doing the genealogical and cultural history of the prolific Wainwright family, you might want to think about an addition to your long-dormant thread on songs inspired by parenthood: Loudon Wainwright III's "Daughter." Even though I think the kid in the song is kind of spoiled, I almost always get teary thinking about my daughter when I hear this one.
I felt the same thinking about my young niece during the song, especially the lyric "I lost every time I fought her." Freya has always been charmingly strong-willed: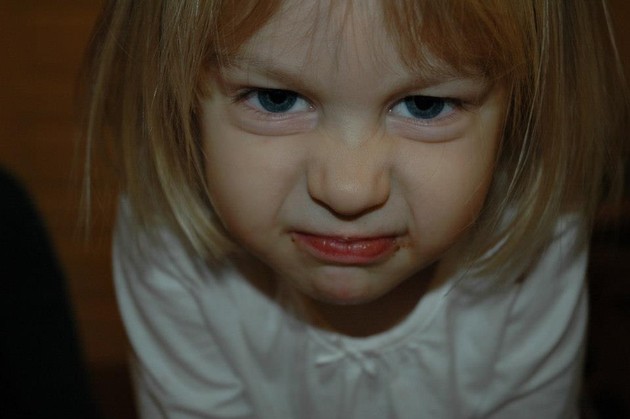 Update from a reader:
You make it sound (although you don't quite say) that "Daughter" was written by Kate McGarrigle. In fact, it was written by Peter Blegvad, whose original version is a lot better than Wainwright's. Blegvad captures the mixed feelings of the song more than Wainwright does, and his (and his stellar rhythm section's) musicianship is superior. Nothing against Wainwright, of whom I am a big fan.
(Submit a song via hello@. Track of the Day archive here. Pre-Notes archive here.)