The Passages That Guide Your Life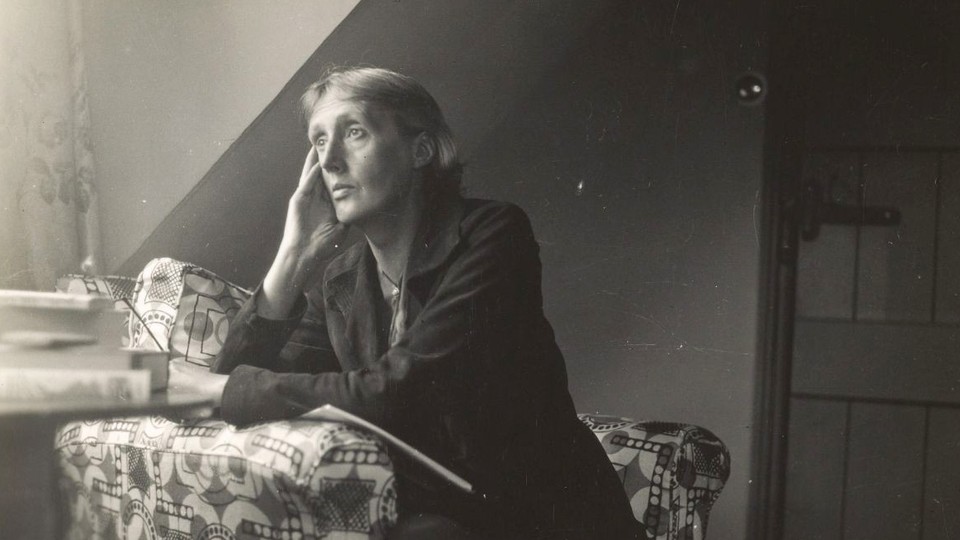 Editor's Note:
This article previously appeared in a different format as part of The Atlantic's Notes section, retired in 2021.
Last week, we published a series of formative passages that have prompted readers to confront deep existential questions. This week, more readers look to literature for answers and guidance—and sometimes a challenge. Jenny Bhatt writes:
This next reader, Andrea, sends two excerpts from Rainer Maria Rilke's Letters to a Young Poet that resonate with her "as someone trying to live some important questions right now":
Lynn shares a different kind of guiding passage:
Lastly, Lucille:
If you've got a passage that defines your days, please share it with us.