The Heady Topper of the Antipodes
Editor's Note:
This article previously appeared in a different format as part of The Atlantic's Notes section, retired in 2021.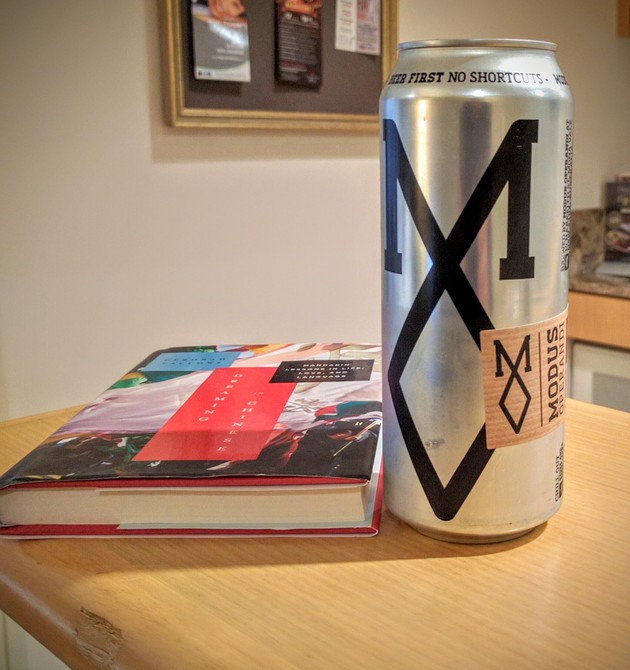 Heady Topper is a beer from Vermont with three distinctive attributes. It is extremely good; it comes in large-sized cans; and it is available only in a very limited area around its brewing site, in Waterbury. You can read all about it starting here.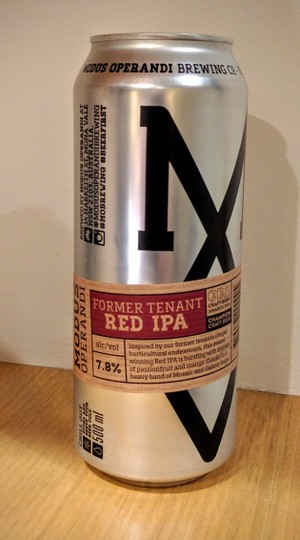 I've found the Australian counterpart. It's from a brewery called Modus Operandi (which I have not yet visited), in the northern Sydney suburb of Mona Vale, and it is called "Former Tenant" Red IPA.
When I was in the very well-stocked Oak Barrel beer-and-wine store in Sydney last week, I asked one of the staffers for the best, canned, Aussie, IPA he could point me toward. Best for obvious reasons; canned so I could easily bring it back in a suitcase; Aussie as part of a buy-local, see-the-world policy; and IPA because that's what I like.
"Well, it's probably this one," he said, pointing to "Former Tenant." It is indeed excellent, and the harsh truth I have to convey is that you just aren't going to find it any place other than greater Sydney. At least for now. Another reason to visit! Among many.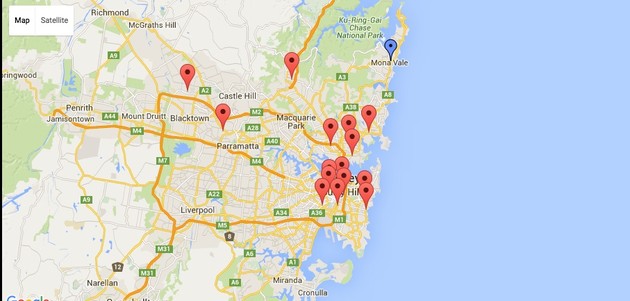 The can even looks like Heady Topper's. If you have a chance, check it out.