Why Are So Few Film Critics Female? Cont'd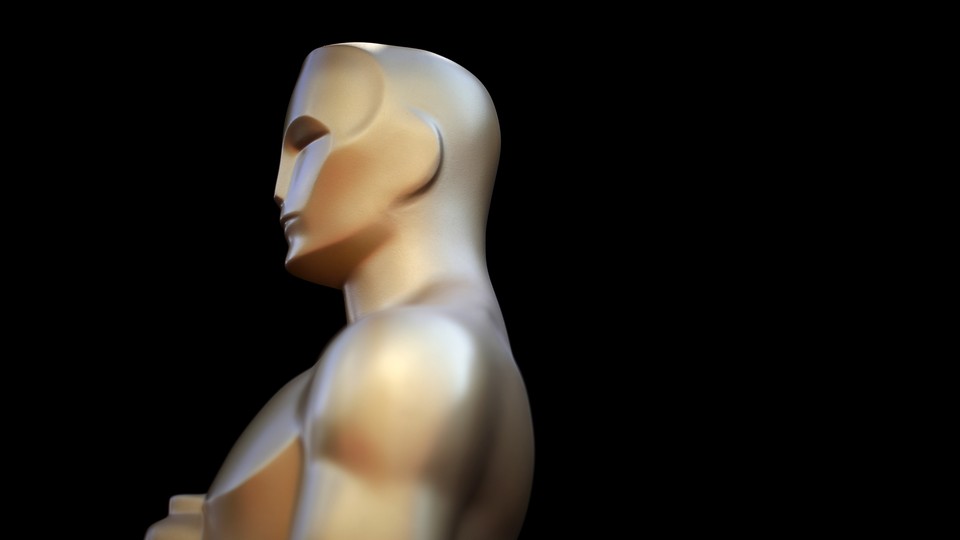 Editor's Note:
This article previously appeared in a different format as part of The Atlantic's Notes section, retired in 2021.
In December, I wrote an Atlantic story about how the Internet led to the decline of female film critics at prominent media outlets. The piece noted a sad irony about women and film media in 2016: At a moment when checking up on the role of women in front of and behind the camera is a popular topic with news organizations and amongst film reviewers, women write just 18 percent of top reviews on Rotten Tomatoes and constitute less than a quarter of membership in the four top national critics' associations. I called for news and media outlets to make a deliberate effort to hire women writers and editors, because the stakes are high: As one study showed, critics tend to write about films helmed by members of their own sex, and reviews have been shown to influence audience attendance and box-office totals. Even in the Internet age, critics matter.
At the time of my writing, I argued there was reason to hope. That BuzzFeed, Time, and The Village Voice had just hired women for prominent film-critic positions in the past two years seemed, to me, a solid reason to be optimistic that media organizations had made hiring women a top priority. But yesterday, the film blog Women and Hollywood put a damper on my assertion that prominent publications have "doubled down on their commitment to women writers."
In a story called "The Dudeocracy of Film Writers," the blog's editors note "a bothersome trend" over the past month—many prominent film-critic jobs have recently gone to men. The new chief film critic at Variety and the Los Angeles Times, senior film critic and film reporter at Indiewire, the film staff writer at Rolling Stone, and editorial director and editor at Film Comment are all men. The editors at Women and Hollywood write they have received plaintive messages from women film writers who are "flabbergasted," frustrated, and themselves struggling to land staff positions.
It's important to take the Women and Hollywood story with a grain of salt. The editors did not reach out for comment from hiring editors, who may have told them they initially contacted women to fill those positions. Editors may have added that some hiring decisions have occurred in tandem with internal promotions of women (Kate Erbland, for instance, became film editor at Indiewire) or emphasized that at least one of those hired men—Justin Chang, now the chief film critic at the Los Angeles Times—fills other, gaping diversity holes in film criticism (in his case, Asian-American critics). And as one writer pointed out to me on Twitter, the article didn't note two other major, recent hires: While the Village Voice has a new male film critic, MTV News recently brought a woman on to be its lead film critic.
But the Women and Hollywood story nevertheless provides a crucial check-in on the ongoing, disappointing conversation. I'm grateful to the blog for ending its own addition to this depressing dialogue on a high note—with a list of women critics to read. You can find those writers (follow them!) here.