This article is from the archive of our partner
.
A fuzzy animal that's equal parts adorable and terrifying has taken the Internet by storm. It's called the Venezuelan Poodle Moth and for the love of all that is holy we hope that it's real.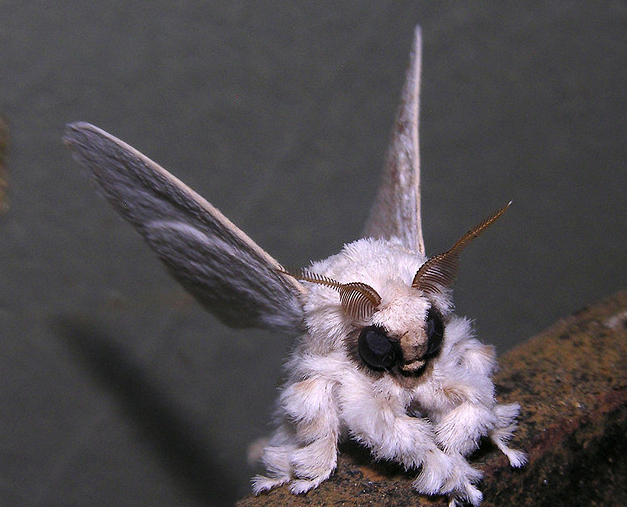 I can't even keep a straight face while looking at this little guy (yes I've assigned a sex to this maybe imaginary creature since it, like all bulldogs, is a male). And that's probably the reason why this South American insect of what appears to be of Mogwai-Furby lineage has taken the Internet by storm. It hits that sweet spot where adorable meets terrifying, and it's way cuter than this hellbeast that needs to be killed with fire.
Here's what we know so far: 
The Story Actually Starts in 2009
This hoopla begins on the first day of 2009 when zoologist Arthur Anker uploaded pictures of the Poodle Moth in the Gran Sabana region of Venezuela's Canaima National Park. The moth (can we name him?) appears in this slideshow alongside what appears to be a bevy of crazy insects. "Poodle moth (Artace sp ?), Venezuela" was the only caption added along with information about what camera he used. "Scientists traversing the park in Venezuela where it was seen have been unable to find it again," writes the Atlanta Journal Constitution's George Mathis.