This article is from the archive of our partner
.
Following ESPN's groan-inducing Jeremy Lin headline, we'd like like to point out a few more phrases headline writers might want to avoid, not only because they're vaguely racist but also because they're clichéd. Content farmers, writers, bloggers, reporters, and anyone looking to spark a debate on PC-ness (or the people in charge of editing anyone on this list): here are some other headlines you should probably think twice about before using: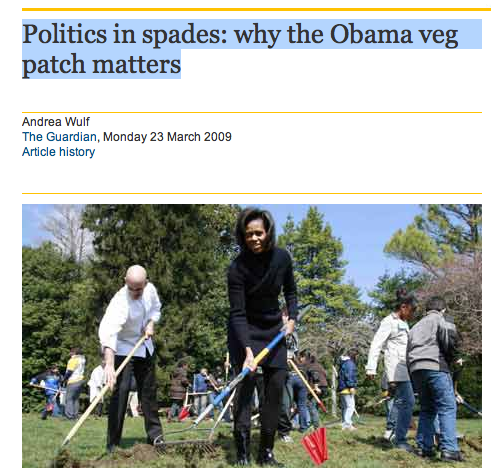 "Politics in spades: why the Obama veg patch matters" 
Why? Yes, the phrase can be about honesty, but "spade" is also meant as a slur against black people. 
---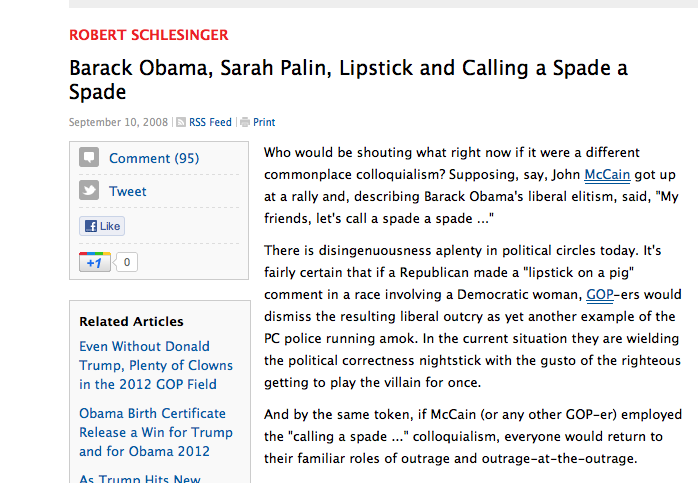 "Barack Obama, Sarah Palin, Lipstick and Calling a Spade a Spade" US News: September 10, 2008
Why? Though Robert Scheslinger is defending Obama here, a different headline might have been a better choice, as this in all its SEO glory could be taken the wrong way. See the entry above.
---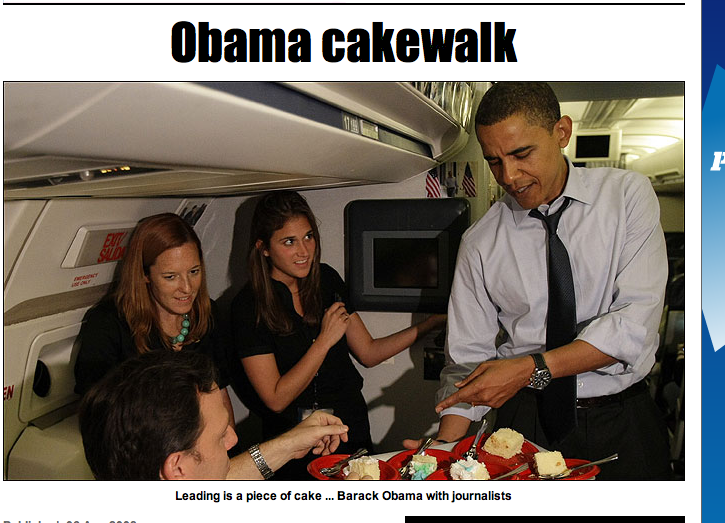 "Obama Cakewalk" The Sun: August 6, 2008
Why? Yes, it's supposed to signify an easy win, but the word also has its origins in slavery.
---
"Tiger Woods Peanut Gallery" Golf.com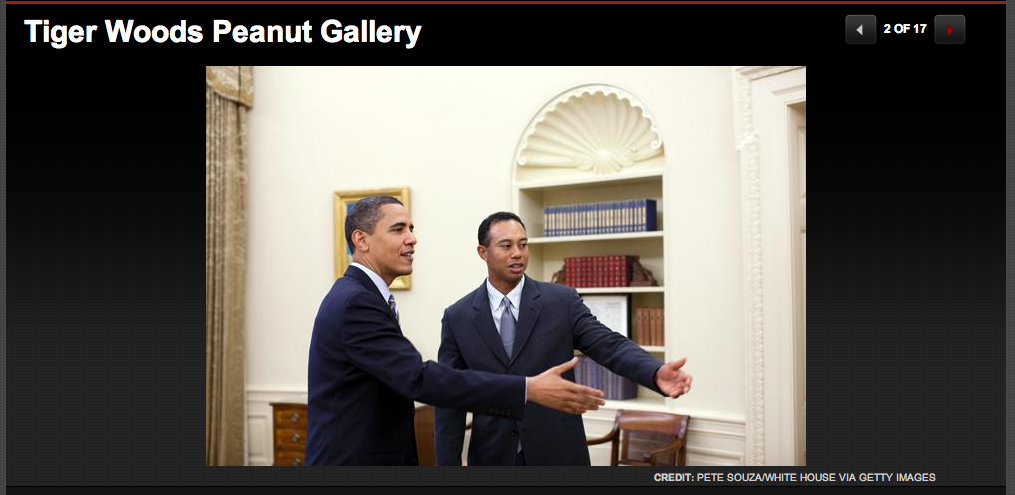 Why?  It's supposed to mean hecklers or pundits, but historically, the phrase actually refers to a section in a theater where black people were relegated to sitting.