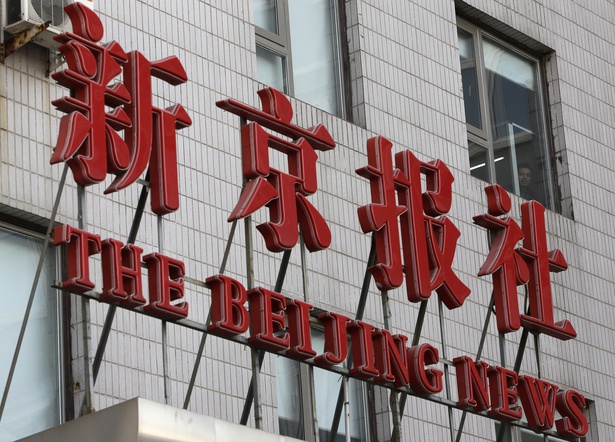 As any writer living and working in China knows, there's the truth, and then there's self-preservation. For reporters and editors working at Chinese-language publications, the choice is simpler if no less distressing—they have spent their lives learning what can and can't be said, and safeguards ensure that what can't be said never will be. But Chinese censorship presents a unique predicament for the growing number of foreign writers based in the country, as they attempt to negotiate the rocky path between journalistic and personal ethics, and keeping their jobs—not to mention their visas.
In his recently released memoir, Apologies to My Censor, reporter Mitch Moxley recounts his year spent working at China Daily, the government's main English-language newspaper, during the lead-up to the 2008 Olympics. Less a muckraker than a confessional, Apologies interweaves Moxley's experience as a stranger in a strange land with an account of what it was like to work at the paper.
Encapsulating the gulf between Western imagination of China and the disappointing reality is this fantasy that he spins before leaving for China: "When I arrived in Beijing, I wanted life at China Daily to be crazy, movie-premise crazy, communist spies leaning over my shoulder, filtered e-mails, phone taps and threatening late-night altercations with men in Mao suits. In my imagination, I would be a fly on the wall and expose the massive state propaganda apparatus from within." The reality, he discovered, was much less interesting—censorship as he experienced it was more Kafka-esque than Stalinist, comprising a humdrum series of last-minute deletions and substitutions based on the political whim of an editor or a dictate from the Propaganda Department.