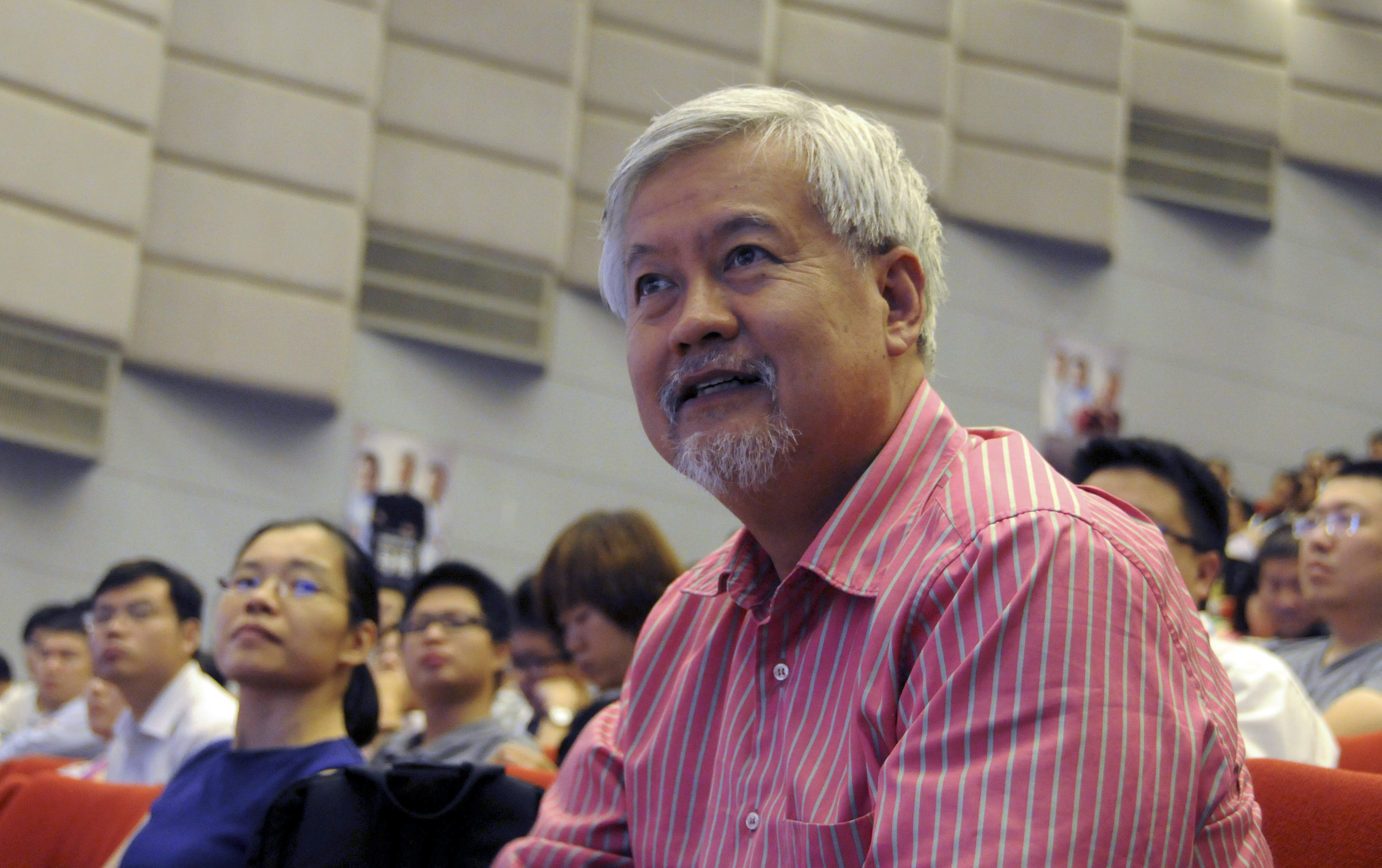 Last weekend, Charles Xue Manzi, a Chinese American multi-millionaire investor and opinion leader on one of China's most popular microblogs, appeared in handcuffs in an interview aired on China Central Television. Xue is just the most visible blogger to be snared by a new Chinese Communist Party dragnet that threatens to charge with defamation any netizen whose microblog post is viewed by more than 5,000 readers. Some observers say that Xue's self-criticism is the result of a broader crackdown on microblogging that employs political maneuvering and tactics not seen since The Cultural Revolution.
---
This campaign against "pro-democracy" voices in Chinese society will be marked as the harshest since the 1989 Tiananmen Massacre, and I predict that what we are seeing now is just a beginning. It also is the clearest manifestation yet of Xi Jinping's political standing and future direction—returning to Maoist mass movement methods to control and mobilize the society, in order to firmly grab the power of the Communist Party.
This generation of Chinese leaders, whether it's Xi Jinping or Bo Xilai, all are coming from one past—Mao and their own fathers' Communist revolution, which gave therm "legitimacy" to inherit power. Even as victims of Mao's Cultural Revolution, Mao is the only role model they can draw from in order to rule Chinese society.  In this sense, Xi and Bo are from the same roots and same political heritage.