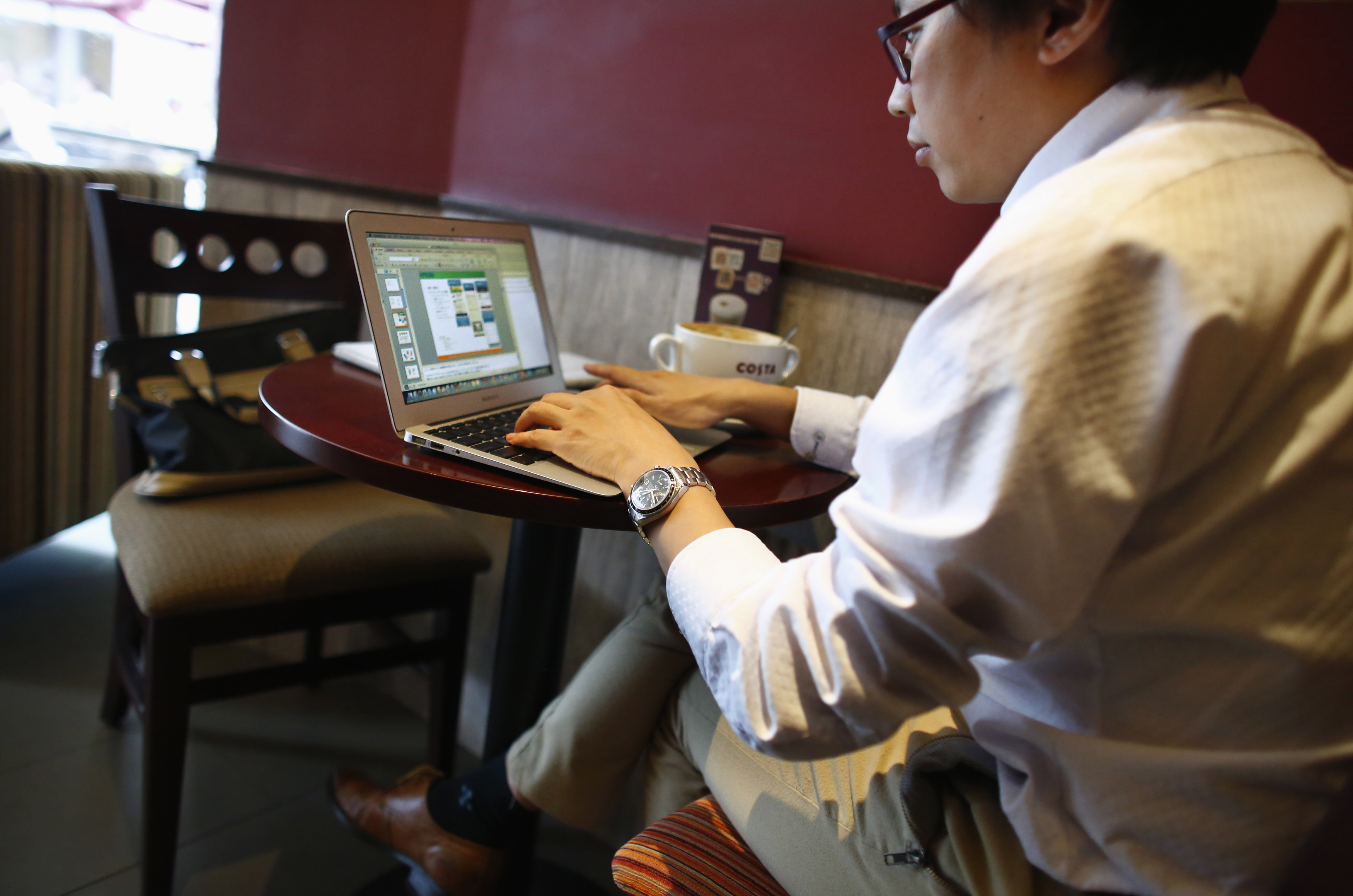 As a person immersed in China writing for several years, I've grown accustomed to the particular nomenclature which comes with the field. There's "China's rise," of course. "Getting old before they get rich," "mass incident," "leftover women," and "little emperors" are others you see a lot. Some of these words are better than others ("mass incident" is kind of weird, if you think about it), but, during the course of my work, I've come to terms with them.
But there's one term that I cannot stand, a term that I, normally a flexible sort of guy, simply refuse to use. That term is "netizen." You've probably seen it around: Mainstream newspapers and magazines use "netizen" liberally, usually without explanation. And, despite occasional pushback—Time once included the term in its list of words to be killed in 2012, and even the China Daily mused about banning it—"netizen" lives on.
I understand this, I really do. I understand that netizen sounds better than "internet user," and that a precise Chinese translation of the word—wangmin—is widely used.  But it's time to get rid of "netizen." It's inaccurate, obsolete, and outdated—the verbal equivalent of an East German phone book.