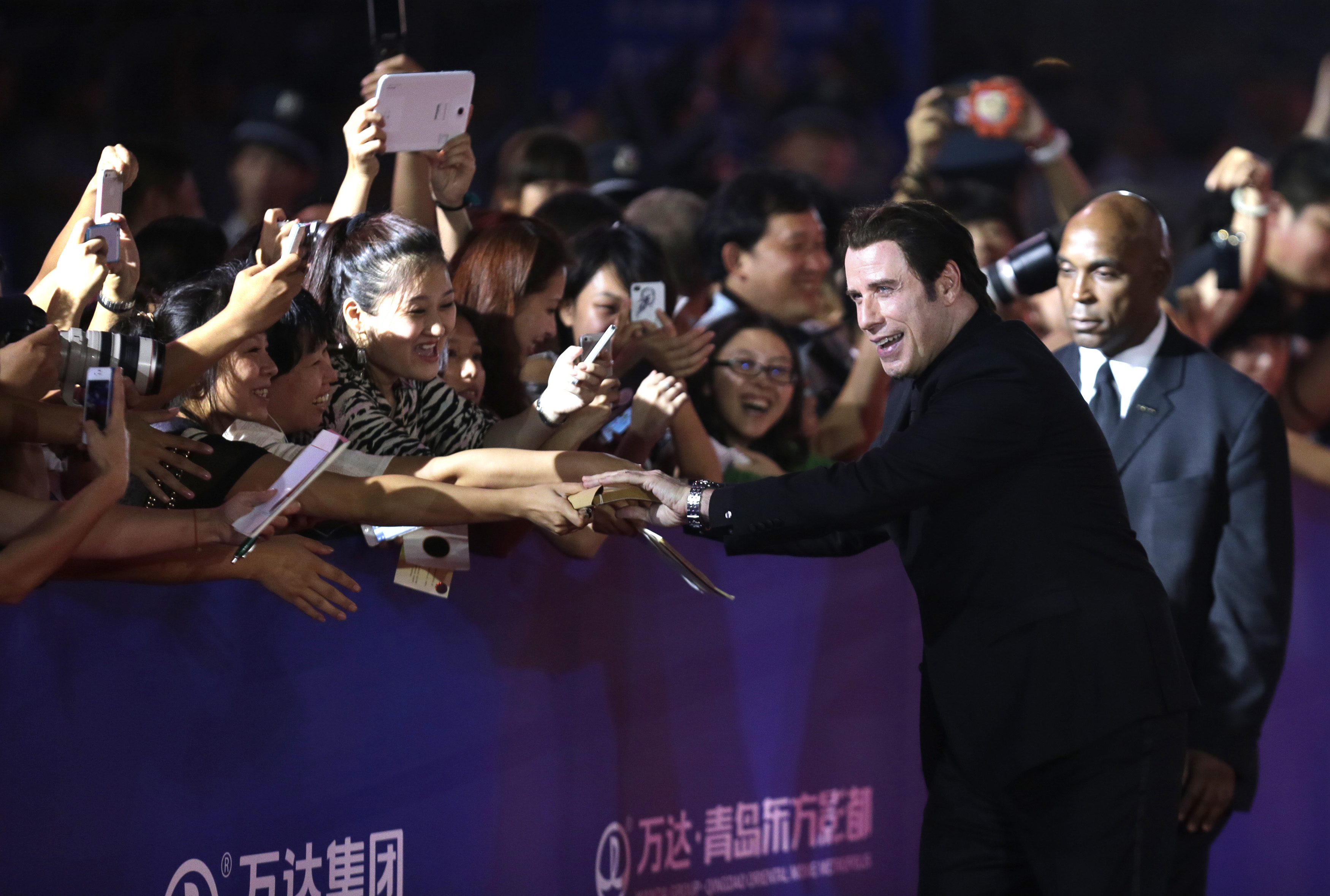 Wang Jianlin, who personally doesn't know much about film, made a splash when he purchased America's No. 2 movie theater chain AMC at a price many thought far too high for what he was getting.  A number of knowledgeable people felt that the money could have been put to better use by investing in the fast-growing China market rather than the flat North American market.
However, it was clear then, as it is now, that his strategy was primarily about "branding," announcing that Wanda and Wang were major players that had the finances to back very large ambitions. Indeed, he succeeded in his aims when he was interviewed—often complete with picture—in many of the major media publications in the U.S., commanding attention from Hollywood's leading players.
His latest foray moves this a large step forward by demonstrating that he can summon Hollywood A-listers and major studio senior executives to Qingdao to participate in this unveiling. He has a major advantage in that his ambitions are highly congruent with the Chinese government's key priority to expand the country's soft power and show that the Chinese dream can compete with the American dream, which has always been epitomized by Hollywood.