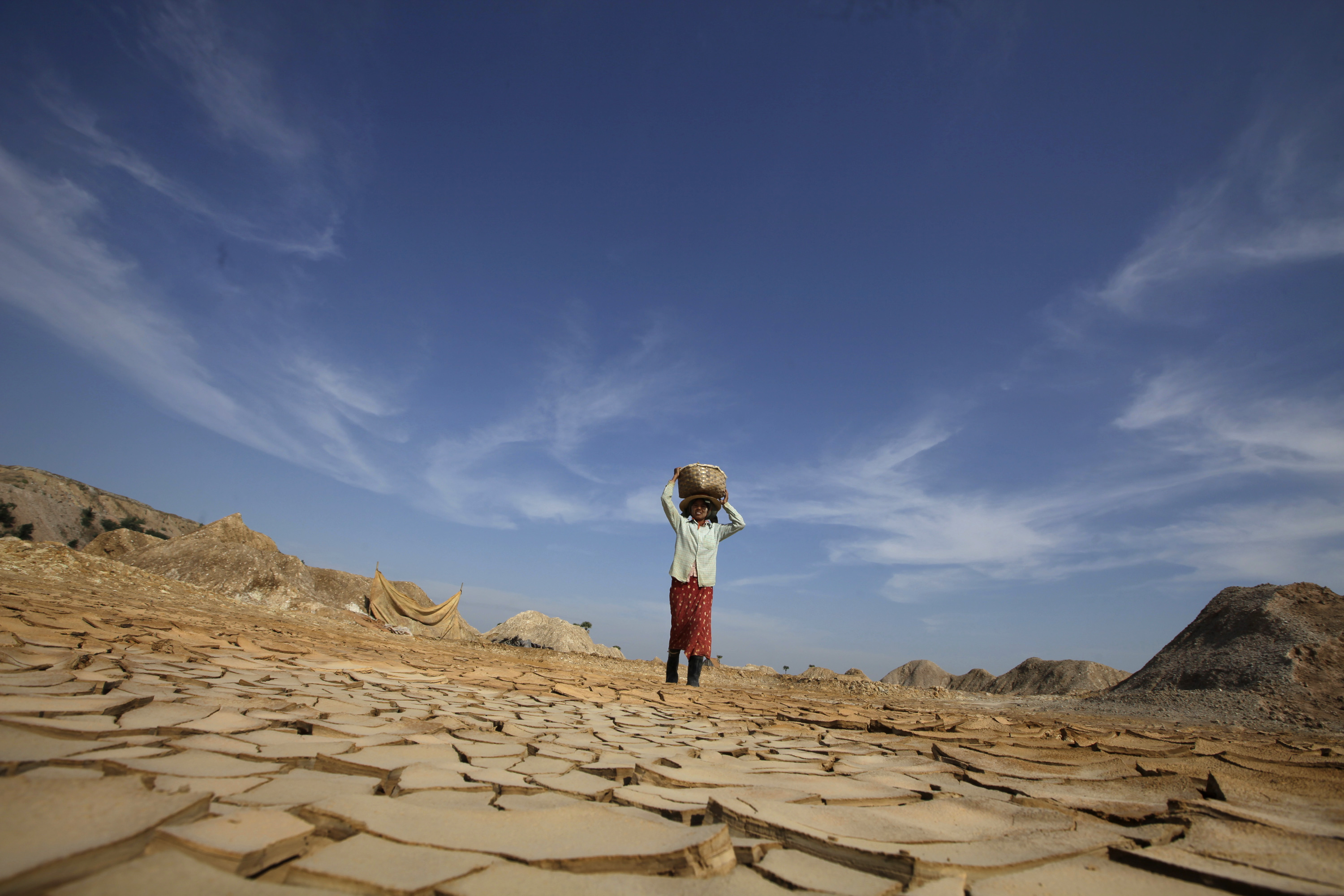 It turns out that Burma may need China after all.
Reformers had hoped that the transition from a military regime to democracy would bring in new foreign investment to help Burma wean itself from support from its massive neighbor to the north, which was its main patron during decades of international isolation. But it hasn't quite turned out that way.
In fact, plummeting Chinese investment in the wake of Burma's pivot to the West—along with protests over profit sharing and pollution at Chinese-owned mines, dams, and pipelines—could threaten the pace of Burma's political and economic reforms, according to a new report by the Washington-based Stimson Center think tank.
Between 2008 and 2011, annual Chinese investment in Burma climbed from $1 billion to nearly $13 billion, but after the transition it fell to just $407 million in 2012. As a consequence, total foreign investment declined to $1.42 billion in 2012, down from $4.64 billion and $20 billion in the two previous years.
"Despite the earlier expectation that Western investments will pour into Burma after the financial sanctions were lifted, non-Chinese investment in Burma in fiscal year 2012/2013 is far from being enough to make up for the steep drop in investments from China, which remains Burma's largest trading partner," writes Stimson researcher Yun Sun.