New Thing: Chinese Web Users Love Petitioning the White House
And they have a lot to say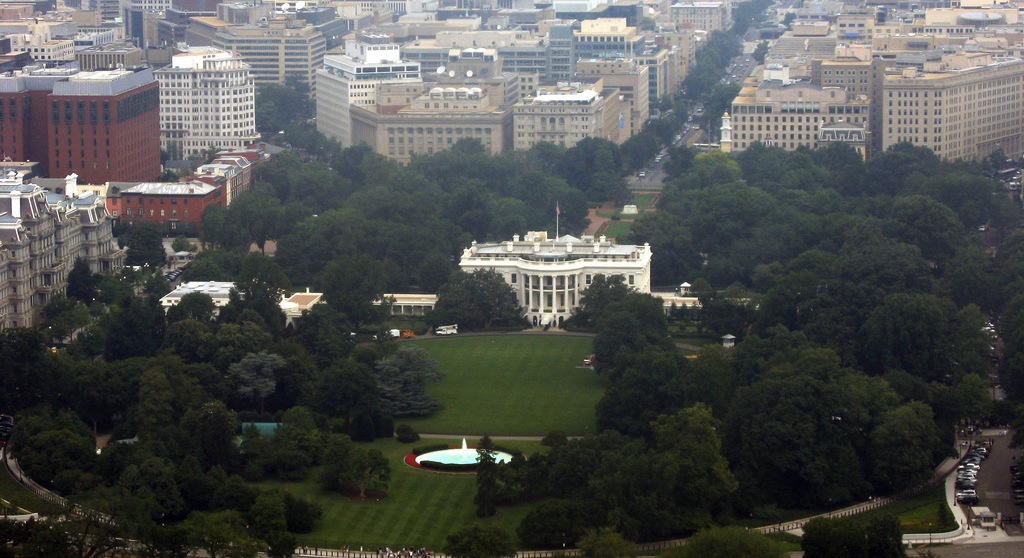 Harshlight/Flickr
The White House surely has a full plate already. But it can add one more item to its long to-do list: respond to Chinese petitioners.
None of the more recent petitions has approached the threshold requiring a government response, and Chinese Web users are likely aware of the limits to the White House's power. But these spontaneous online movements are part of a pattern, where a small but enthusiastic group of Chinese Web users occasionally erupt in digital psuedo-democracy and pseudo-diplomacy.
One cannot interpret these instantiated movements as representing China writ large. Given the massive size of China's social Web, even a tiny but determined minority can quickly make its presence felt on the American Internet. Even within these comparatively small groups, motivations vary; some White House petitioners wrote in rage, others in jest.
As a result, Americans and Chinese often seem to inhabit parallel online universes, despite the Internet's manifest potential to connect them. When the twain collide or merely brush shoulders, the result can be refreshing, even tantalizing.
---
This post also appears at Tea Leaf Nation, an Atlantic partner site.