China's Tech Giant Huawei Is Done With the U.S.
Scrutinized heavily by Congress last year, the network equipment manufacturer is taking its services elsewhere.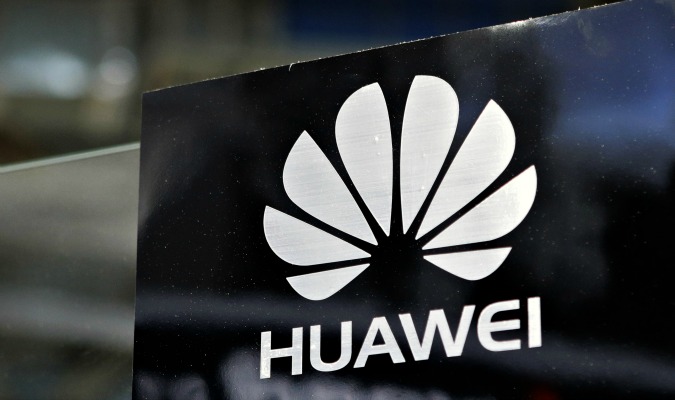 Tim Chong/Reuters
There's only so much abuse that a giant network equipment manufacturer repeatedly accused of threatening U.S. national security can take.
"We are not interested in the U.S. market any more," Huawei executive vice president Eric Xu said at the company's annual analyst summit on Wednesday, as reported by the Financial Times.
"Don't get me wrong, I'd love to get into the U.S. market," Chief Technology Officer Li Sanqi added in an interview with IDG. "[But] we today face reality. We will focus on the rest of the world, which is reasonably big enough and is growing significantly."
Huawei has been a punching bag in Washington for years, with congressmen labeling the company a Trojan horse for cyber-warfare by China. It has come under additional scrutiny following the suspicious death in Singapore of an American engineer who was working on a cutting-edge military technology project that may have violated U.S. export rules. Computer files found in his apartment included a proposal for Huawei to collaborate on the project.
The company has denied any involvement in the Singapore death and has repeatedly insisted that it has no ties to the Beijing government or the People's Liberation Army. It launched a major lobbying campaign to make its case with the U.S. government, but to no avail. Last month, Sprint Nextel and its potential acquirer, Japan's Softbank, promised Washington lawmakers they would not to use any Huawei network equipment if their deal goes forward.
Huawei, which still has a booming business in China and in countries like New Zealand, seems to have calculated that its lobbying efforts would never bear fruit. Put more informally, as the website Tech In Asia noted, the announcement boils down to: "Screw you guys, we're going home!"