An Expectations-Beating Jobs Report for November
The addition of 228,000 jobs could provide the Fed with a reason to raise interest rates before the end of the year.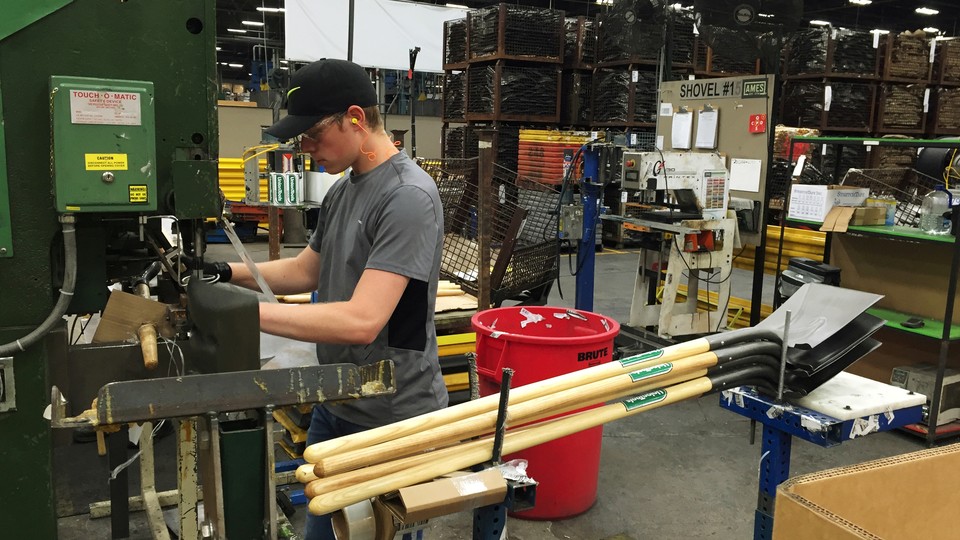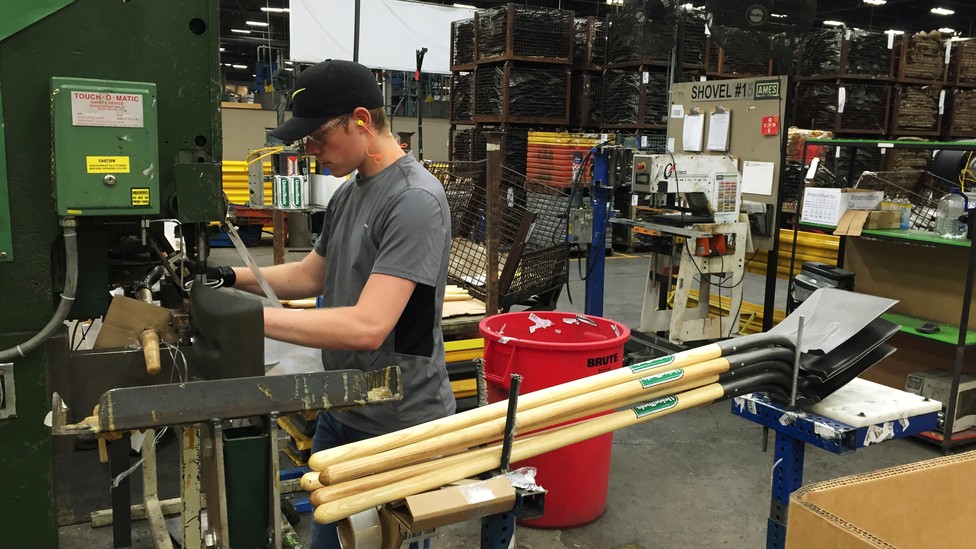 In November, the U.S. economy added 228,000 new jobs and the unemployment rate remained unchanged at 4.1 percent, maintaining the lowest rate since 2000.
Last month's additions, which were largest in the industries of manufacturing, professional services (everything from doctors to architects to lawyers), and health care, beat the 195,000 added jobs that economists were expecting, according to Bloomberg. The government's monthly report confirms that the economy has shaken off the temporary slump caused by large, destructive hurricanes in the South earlier this year. (The effect of hurricane damage on Puerto Rico's economy is not counted in the jobs report.)
November's report shows a strong positive trend for 2017, particularly in job growth and the unemployment rate. This year, the U.S. economy will add over 2 million jobs.
But despite the continued growth, economists are still worried about other economic measures. The labor-force participation rate remained at 62.7 percent, which is still low by historical standards. And while average hourly wages ticked up by 5 cents, to $26.55—a 2.5 percent increase over when the year started—wage growth remains relatively sluggish, especially for a time when the economy overall is getting stronger.
And then there are questions about how the GOP's tax bill could affect the labor market. The Trump administration and Congressional Republicans have said that their tax-reform plan will boost wages, allow corporations to invest more in workers and businesses, and help bring companies back from overseas. But, as my colleague Annie Lowrey wrote recently, many experts are skeptical of the bill's ability to deliver on those promises—particularly when it comes to the job market.
Still, the mostly strong jobs report could provide the Federal Reserve with a reason to raise interest rates when the board meets next Wednesday.