Equifax's CEO Steps Down After Huge Breach
Richard Smith is leaving the company in the wake of a hack that exposed 143 million Americans to potential identity theft.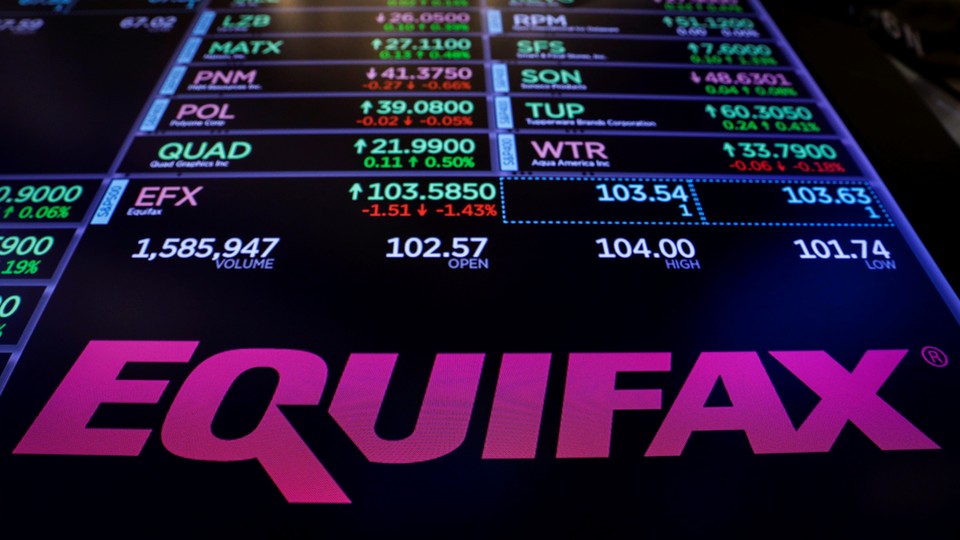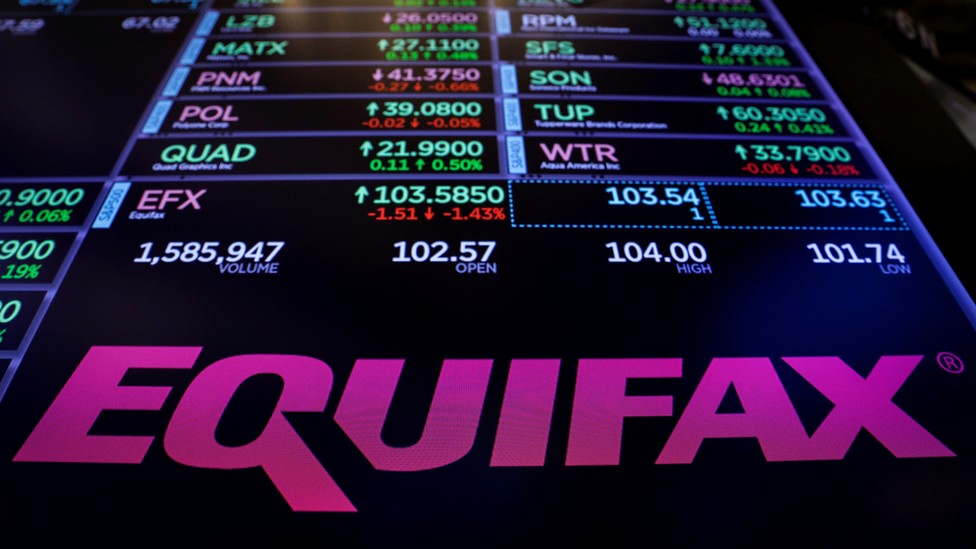 On Tuesday, Richard Smith, the CEO of Equifax—the credit reporting agency at the center of one of the largest financial data breaches in recent memory—stepped down. According to a statement, Smith is to retire on Tuesday, but will stay on with the company as an "unpaid adviser" as the company searches for its next chief executive.
Smith is the third, and highest-ranking, employee to leave the company after it revealed earlier this month that hackers had in the spring and summer accessed the personal and financial data of some 143 million Americans—a large share of the country's adult population. Shortly after the news of the breach, public filings showing that high-ranking employees, including Equifax's chief financial officer, collectively sold more than $1.8 million in stock in the days after the hack was initially discovered—and months before it was disclosed to the public. Equifax maintains that these executives were not aware of the breach when they sold their shares.
"The cybersecurity incident has affected millions of consumers, and I have been completely dedicated to making this right," Smith, who had led the company for 12 years, said in a statement. "At this critical juncture, I believe it is in the best interests of the company to have new leadership to move the company forward." For now, Paulino do Rego Barros, Jr., who has run the company's Asia division, will take over as interim CEO while the board searches for its next leader.
That Smith retired, instead of being fired, is notable given the magnitude of the breach that happened during his tenure. Such a punishment-free exit could arouse public ire, as Equifax is no doubt aware. "Although Mr. Smith's departure was described as a retirement, Mr. Smith and the Board expressly agreed to defer any formal characterization of his departure and the determination of any payments or benefits owed to Mr. Smith until a later date, after the Independent Directors are able to complete an independent review of the 2017 cybersecurity incident," said Ines Gutzmer, the head of communications for Equifax, in an email. Smith won't receive a bonus for 2017, or a severance package, but he will receive receive more than $18 million in pension benefits, she said.