A Lawsuit Claims Wells Fargo Targeted Undocumented Immigrants to Hit Sales Quotas
It is the latest in a string of allegations following the bank's fake-account scandal.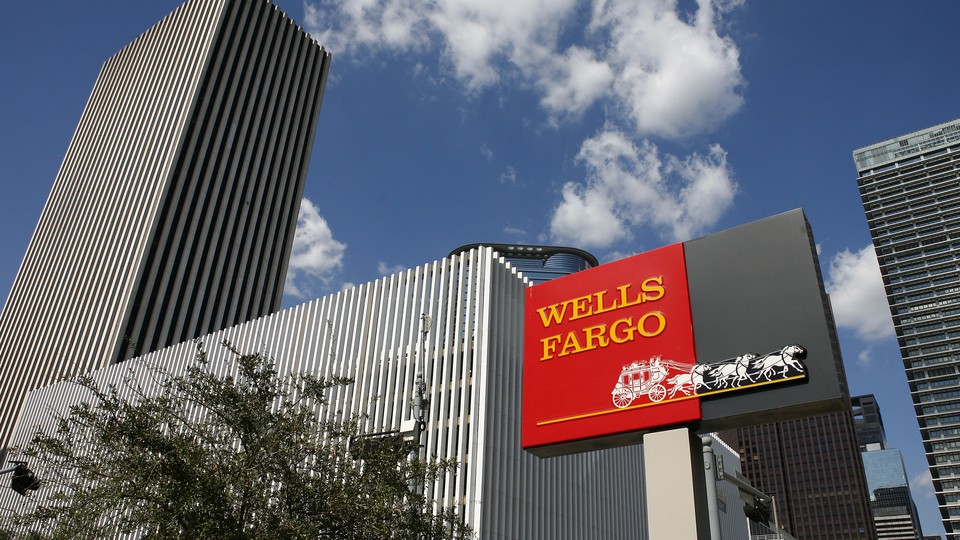 On Wednesday, yet another lawsuit was filed against Wells Fargo, and it contained some troubling allegations. The suit, filed by a Wells Fargo shareholder named William Sarsfield, in the San Francisco Superior Court, alleges that in an attempt to meet sales goals for opening new accounts, the bank's employees took advantage of undocumented immigrants by specifically targeting them as customers.
This is one of a litany of lawsuits being filed against Wells Fargo, which is not unexpected given that near the end of last year, it was revealed that its employees had allowed the creation of as many as 2 million fake accounts as they tried to keep up with the bank's demanding sales quotas. That's left customers, regulators, employees, and shareholders understandably peeved.
In general, these lawsuits seek restitution for damage done to those whose names the fake accounts were opened in, as well as punishment for the negligence of the bank and its leaders. This new suit alleges that employees were engaged in dubious customer-recruitment practices at the behest of bank managers, including getting undocumented workers to open checking accounts in exchange for check-cashing waivers and sending Latino and Latina tellers to "force" people on the street and at Social Security offices to sign up for accounts. The lawsuit also alleges that Wells Fargo employees sought out undocumented workers at convenience stores and construction sites, as well as going to college campuses with pre-filled account application forms, getting students to sign, and later using the signatures to open unauthorized accounts. Lastly, the documents claim that a manager who attempted to report illegal activity to the company's internal ethics hotline was reprimanded and told to "play ball or get out."
In a statement, a spokesperson for Wells Fargo called the assertions of the lawsuit "offensive," adding, "They run counter to the expectations of Wells Fargo, and would be a violation of policies we have in place to safeguard against abuses." Wells Fargo also denies any illegal actions named in the new lawsuit. The bank has also said that it stands behind its commitment to provide financial services to undocumented immigrants, and had come across no evidence suggesting that people with alternative documentation (such as consular cards) had been targeted for fake accounts.
By filing the suit, Sarsfield is trying to show that the bank's leadership willfully ignored signs of systemic problems, and hopes to collect damages and see the leadership punished. He also has another lawsuit pending against the executives and board members at the helm of Wells Fargo at the time of the fake-account scandal. Just last week, though, shareholders collectively, albeit narrowly, voted to keep the company's existing board members, the majority of whom held seats during the scandal.
Wells Fargo did not say whether it will specifically investigate the new claims being leveled by Sarsfield and his lawyers. Even before the latest accusations, the bank was busy trying to rebuild its reputation and its profitability, both of which have taken a hit in the wake of the fake-account scandal.