The Department of Labor Accuses Google of Gender Pay Discrimination
A compliance matter has turned into an accusation about salary equality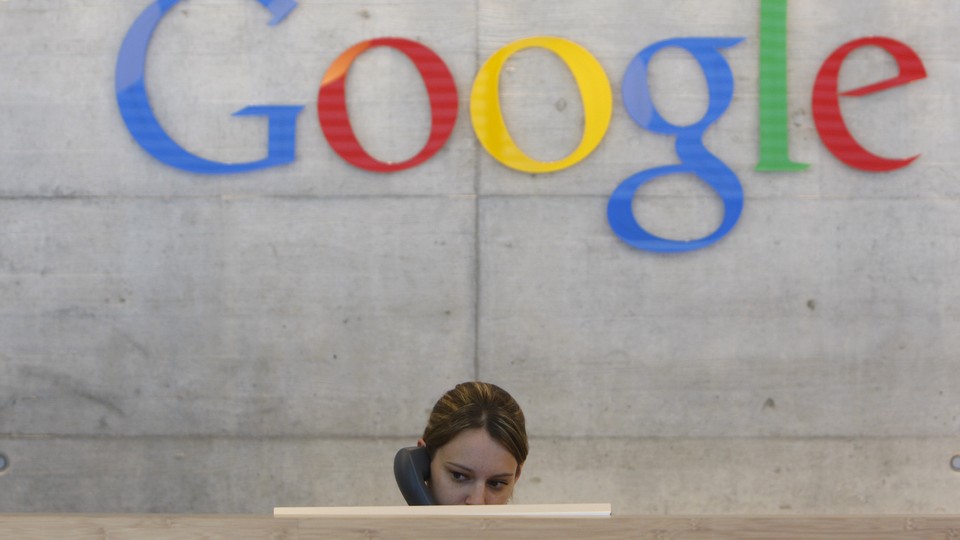 On Friday, The Guardian reported that during a hearing at the U.S. Department of Labor Office of Administrative Law Judges, the U.S. government accused Google of violating federal employment laws by allowing pay discrepancies between men and women in the company. According to the publication, Janette Wipper, the DOL's regional director for the Office of Federal Contract Compliance Programs, claims that Google's labor practices include "systemic compensation disparities against women pretty much across the entire workforce."
The Department of Labor initially filed a lawsuit against Google back in January, over the release of records related to the company's compliance with the equal opportunity laws required of federal contractors. Google was selected randomly for an audit, and the lawsuit alleges that Google refused to hand over the requested data.
This news comes just days after Google announced that the company has closed its gender pay-gap globally—a problem for companies throughout Silicon Valley—in a tweet celebrating Equal Pay Day*:
"We vehemently disagree with Ms Wipper's claim. Every year, we do a comprehensive and robust analysis of pay across genders and we have found no gender pay gap. Other than making an unfounded statement which we heard for the first time in court, the DOL hasn't provided any data, or shared its methodology," a spokesperson for Google said in a statement. As for their refusal to hand over the records, the company has said that the government's requests were too broad and would have required divulging confidential employee information.
Just three weeks ago, a DOL administrative law judge ruled that Google didn't have to provide pay information for the audit, at least for the time being. According to court documents, Google contends it would cost the company $1 million to compile this information for all 54,000 people it interviewed for those jobs. The documents note that the DOL was also requesting extensive information for around 20,000 employees. The ruling was deemed a preliminary victory for Google, and the decision had implications for how federal contractors would be required to respond to future DOL audits.
But the hearing on Friday, in which the DOL was given the chance to argue the case for the documents once again, shows that the department will continue to fight the case, regardless of the recent ruling. Wipper argues that Google should have to turn over the documents the DOL requested so the department can fully investigate whether systematic discrimination has been occurring. Further, Wipper says the documents could help the DOL suss out the causes of the pay disparity in their current findings. For now, the case is still pending, but the DOL is requesting that the court cancel Google's federal contracts if the company doesn't comply.
---
* This article originally misstated that Google CEO Sundar Pichai tweeted that the company had close its gender-pay gap globally. We regret the error.