Scandal-Plagued Uber Is Still Dominating App Stores
Downloads of the ride-sharing company's software largely haven't waned.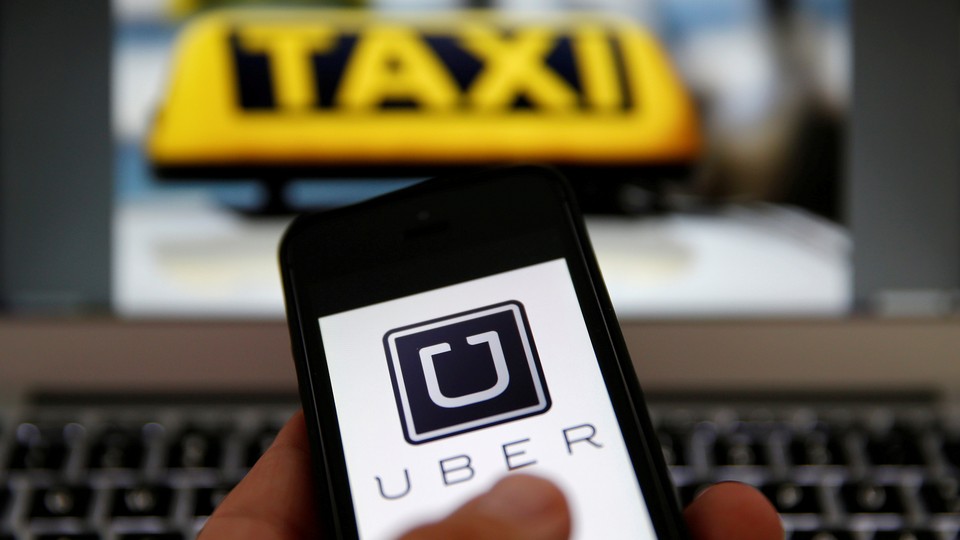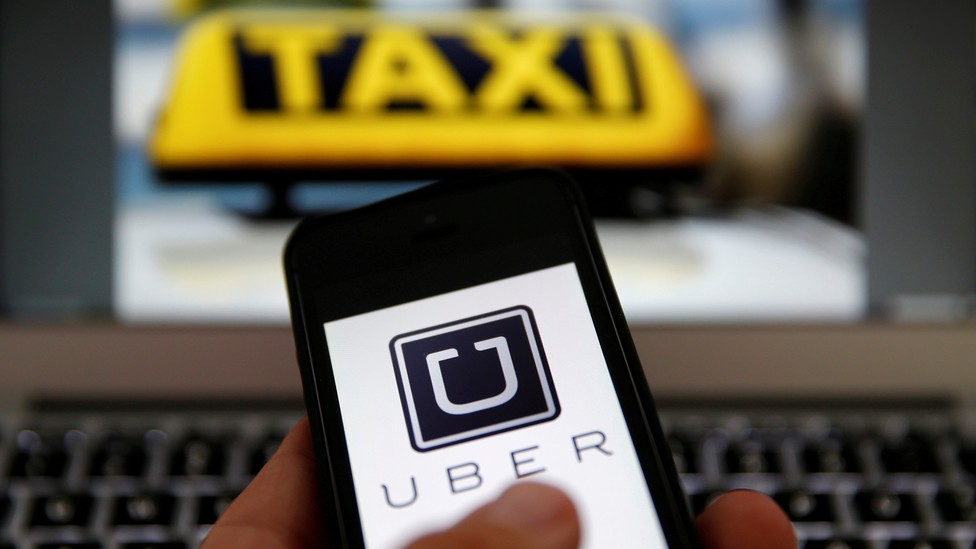 Updated on March 9, 2017
It's only March, but already 2017 seems like a year that will involve seismic shifts for the ride-sharing industry. A continuous stream of controversy for Uber, the leading ride-sharing company in the U.S., has caused negative press and public outcry, along with questions about the future of the industry and its companies.
First, there was the #DeleteUber campaign, spurred by customers angry at what they felt was the company's role in breaking a strike by the New York Taxi Workers Alliance in protest against Trump's immigration ban. Then came the backlash to Susan Fowler's blog post, where the former Uber engineer detailed the systematic sexism she faced during her time at the company. A week later, Recode broke the story that an Uber executive left the company after not disclosing a sexual-harassment allegation at his previous job. And earlier this week, an unbecoming video leaked of Uber's CEO arguing with a driver who criticized changes to the ways the company pays its drivers. On Friday, the New York Times reported allegations that the company had been using a secret tool to deceive enforcement authorities in cities where it was not yet legally able to operate.
The fallout from Uber's PR crisis has people both inside and outside of the industry speculating about whether this means that Lyft, Uber's main rival in the U.S., will finally get its shot at becoming the top ride-sharing app. According to the New York Times, 200,000 users really did delete Uber in early February during the #DeleteUber campaign.
But despite the barrage of negative news, Uber has largely maintained its lead as the most popular ride-sharing app. Data from App Annie, an analytics firm that tracks mobile apps, shows that, although Lyft briefly surpassed Uber in iPhone app downloads for the first time ever during a #DeleteUber surge in late January, Uber regained its top position after just two days and had more downloads than Lyft in the Apple app store for all of the month of February. Lyft has never managed to surpass Uber's download volume on Google Play. "On the whole, we have not seen a significant shift in download trends for Uber in light of recent events," said Christine Kim, a spokesperson for App Annie. An Uber spokesperson declined to comment on the record.
While those numbers stand in contrast to the articles predicting Uber's demise, they probably wouldn't surprise scholars who study consumer behavior. As my colleague Alana Semuels has written, changing consumer behavior en masse is rather difficult. Most of the time, consumers don't follow through with what they might be saying (or tweeting) about their buying habits. Previous studies of how negative media portrayal of a product impacted sales—which, to be fair, looked at a completely different industry (beef)—found that the effects were often temporary, waning or disappearing a few weeks later.
Of course, there are two ostensibly more important metrics when it comes to measuring the health of a ride-sharing operation: ridership and the number of drivers. The last time the two companies disclosed ridership, Lyft lagged behind Uber with 52.6 million rides in the U.S. in the fourth quarter of 2016, while Uber logged 78 million rides in the U.S. in December alone. Lyft has 700,000 drivers, while Uber has 1.5 million.
While consumers on the whole have not stopped downloading Uber, their customers seem to be vocal about their displeasure in a different way: According to App Annie data, Uber's star rating has been declining despite steady download volume. Since Fowler's blog post, new ratings of Uber's app in the Apple store have largely consisted of 1-star reviews. In contrast, Lyft has been averaging 4.5-stars reviews for the same period.
Lyft, for its part, has been seizing the current moment, and the perceived weakness of its main competitor, by raising money. On Wednesday, The Wall Street Journal reported that the company started seeking more funding from its investors this week, with hopes of raising some $500 million. Given that customers seem pleased with the company right now, at least comparatively, that's probably a smart move. Lyft still has significant ground to cover when it comes to catching up with Uber, and that progress will require a lot more than their competitor's PR implosion.