September's Encouraging Jobs Report
The U.S. economy created 156,000 jobs last month, and wages continued to steadily rise.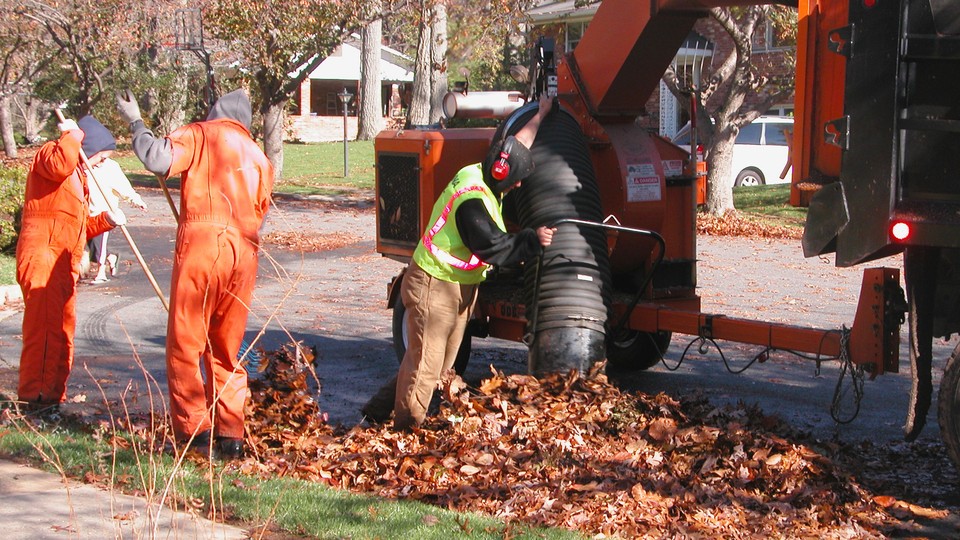 On Friday morning, the Labor Department reported that the U.S. economy added 156,000 jobs in September, while the unemployment rate moved up slightly to 5 percent.
This jobs report might be a minor disappointment—economists surveyed by the Wall Street Journal expected 170,000 jobs added—but there was plenty of good news in the details. For one thing, an uptick in the unemployment rate, paired with a rise in the labor-participation rate, is likely a sign that more Americans who dropped out of the workforce during the recession are returning to the job market.
---
---
The summer of 2016 yielded two expectations-smashing jobs reports, with June and July each posting over 250,000 jobs added. The August jobs report showed a slight easing up of that momentum, but September's report includes revisions of the summer months', with July down from 275,000 to 252,000 and August up from 151,000 to 167,000. This month's revisions bring the three-month average to a stellar 192,000 jobs added per month.
---
---
Another bright spot in September's report was the increase in wages for American workers: Average hourly earnings rose by six cents, to $25.79, following a three-cent increase in August and a eight-cent increase in July. In the past year, average hourly earnings have risen by 2.6 percent. Many analysts see this as a sign that the labor market is close to full health, and that the tightening of the labor market means that employers will have to offer higher wages in order to compete for workers.
Also, the labor-force participation rate moved up slightly—it's now at 62.9 percent. That's encouraging because that number reached its highest point in two years—63 percent—in March of this year, yet those gains were wiped out in the following months, signaling that the drop in the unemployment rate was likely because Americans were dropping out of the workforce, rather than being hired. Thus, the rise in the unemployment rate this month hopefully means that more Americans are actively looking for work.
As with nearly all jobs reports (and particularly this year's), September's numbers will be part of the Federal Reserve's calculus in deciding whether to raise interest rates this year. At its last meeting in September, the Federal Open Market Committee (FOMC) decided not to raise interest rates, with Chairwoman Janet Yellen explaining that "conditions in the labor market are strengthening, and we expect that to continue … But with labor-market slack being taken up at a somewhat slower pace than in previous years, scope for some further improvement in the labor market remaining, and inflation continuing to run below our 2 percent target, we chose to wait for further evidence of continued progress toward our objectives."
There's one more jobs report, in October, before the FOMC meets again in November. The Fed's projections signal that there should be one rate hike in 2016 (the Fed has not raised interest rates this year), but many analysts are expecting that to happen at the committee's last meeting of the year, in December. Meanwhile, plenty of investors are hoping a hike won't happen at all.