Another Expectation-Smashing Jobs Report
The U.S. economy added 255,000 jobs in July—solidifying hopes that the labor market is trending toward robust growth.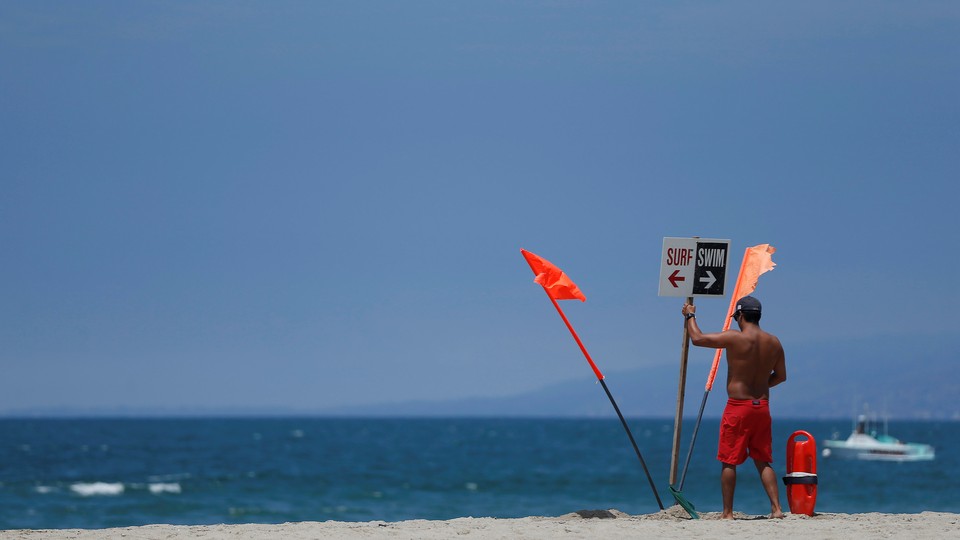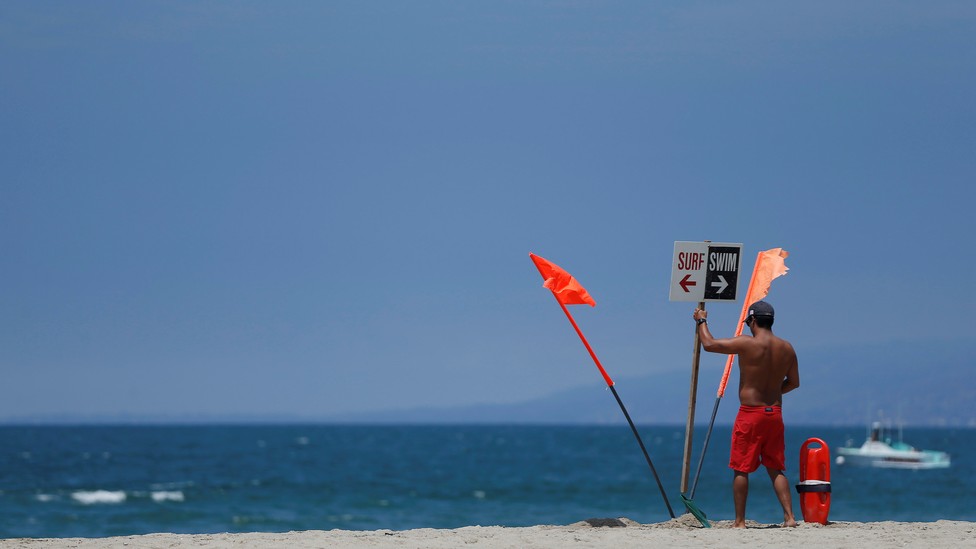 The July jobs report is out, and it has smashed expectations. On Friday morning, the Labor Department reported that the U.S. economy added 255,000 jobs, while the unemployment rate remained at 4.9 percent. Economists surveyed by The Wall Street Journal were expecting a modest 179,000 jobs added.
After a fantastic jobs report in June, fears that U.S. job growth is slowing down were largely quelled. But the July jobs report will reinforce beliefs that the hugely disappointing May jobs report was a blip, and that the long-term trend shows the U.S. economy to be on a trajectory of robust growth.
---
---
Employment gains were seen in the business-services, health-care, and financial sectors, while the mining industry continues to lose jobs. Since September 2014, the sector has lost 220,000 jobs, or 26 percent of its jobs.
The Department of Labor's jobs reports come with revisions to previous months' reports, and this month's revisions have good news too: Both May and June's numbers were revised up—from 11,000 to 24,000 and from 287,000 to 292,000 respectively—solidifying June's position as one of 2016's best jobs reports. This month's revisions bring the three-month average to 190,000 jobs added per month.
---
---
And there's more good news in the July jobs report, regarding wages and the labor-force participation rate. Average hourly earnings rose by eight cents, to $25.69, following a five-cent increase in May and a two-cent increase in June. In the past year, average hourly earnings have risen by 2.6 percent. The labor-force participation rate moved up slightly—it's now at 62.8 percent—after April and May wiped out gains from earlier this year.
All in all, July's report is solid, but skeptics will wait to see if this is indicative of a long-term trend of steady growth.  Two consecutive strong jobs reports have also brought back talks about the possibility of an interest-rate hike in September, or at least a rate hike before the end of the year. At the Federal Open Market Committee's July meeting, interest rates were left unchanged after a stellar June jobs report. But with June and July's undoubtedly positive jobs reports, concerns regarding uncertainty about the U.S. labor market and the impact of Brexit on the U.S. economy have eased up. There are three Fed meetings before 2016 ends, and the minutes of the July Fed meeting—to be released August 17—will be closely watched for projections.