The Best Business and Economics Books for Summer
A little light reading, recommended by The Atlantic's Business editors
In an ideal world, summer would mean endless days of leisurely reading on the beach. But even if all you have is a long weekend, there are some books that are just too good to miss.
Here are The Atlantic's Business editors top picks for business and economics books you should definitely make time for this summer.
* * *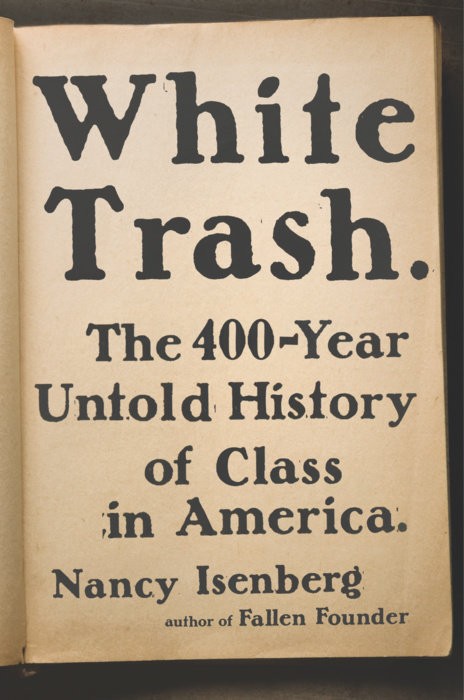 White Trash | Nancy Isenberg
What's it about? A social history of white poverty in America over the past 400 years.
Why should I read it? Isenberg traces the treatment (and mistreatment) of poor, white Americans back to the time of British colonization, discussing how ideas of class and economic inferiority have manifested. The book argues that poor white Americans have always played a large political role, and that class injustices of this particular group challenge fundamental American beliefs of meritocracy and social mobility.
* * *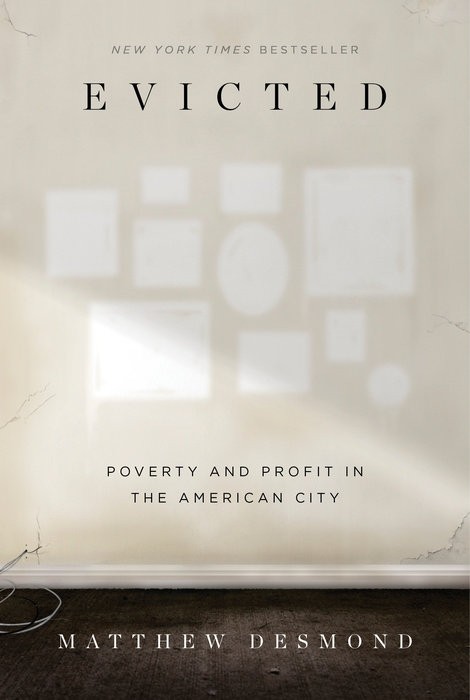 Evicted | Matthew Desmond
What's it about? The role that evictions play in the continuation of cycles of poverty.
Why should I read it? It's a staggeringly in-depth account of just how common and devastating evictions are in the lives of poor Americans. Desmond's work shows the stark inequalities that come into play when it comes to who gets displaced and how that displacement can prevent a family from ever making a better life for themselves. For more than a year, Desmond shadowed two landlords (and lived in properties they owned) in order to tell both sides of the eviction story. What he uncovers about the role of housing in American life, and how access to it is denied, is unnerving. (Read our interview with Desmond here.)
* * *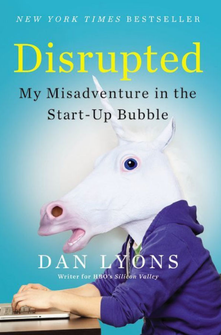 Disrupted: My Misadventure in the Start-Up Bubble | Dan Lyons
What's it about? An aging journalist gets laid off and goes to work in the industry he has long written about.
Why should I read it? Lyons—one of the writers behind the HBO series Silicon Valley—heads to HubSpot after being laid off  and finds himself immersed in a world of flowing venture capital, playground-like offices, and internet idealism. His artful reporting from the inside makes for a funny and thoughtful account of the current culture surrounding technology startups. But in addition to entertainment, Lyons's book is also flush with analysis of those the entrepreneurs that founded these companies and the myriad firms that fund them.
* * *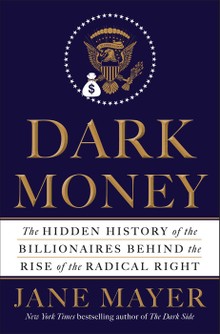 Dark Money: The Hidden History of the Billionaires Behind the Rise of the Radical Right | Jane Mayer
What's it about? A writer for The New Yorker traces the secretive political donations of the Koch brothers and the rise of the "radical right."
Why should I read it? For anyone fascinated by the political influence of the billionaire Koch brothers, Jane Mayer gets closest to uncovering their web of financial contributions to a variety of political causes. As the 2016 presidential race moves forward, and conversations about economic inequality remain prominent, this book touches on subjects that are both timely and critical to understanding this important point in history.
* * *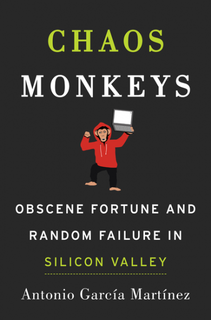 Chaos Monkeys: Obscene Fortune and Random Failure in Silicon Valley | Antonio García Martínez
What's it about? A former Facebook and Twitter employee gives readers an inside look into the drama inside two of Silicon Valley's biggest tech companies.
Why should I read it? García Martínez has quite the resume, having worked at major firms in both tech and banking. He's also developed quite a reputation for being a bit of a wild card. In his insider-tells-all book, García Martínez discusses everything from goofy stories to cultural secrets about some of the country's most powerful and influential businesses.
* * *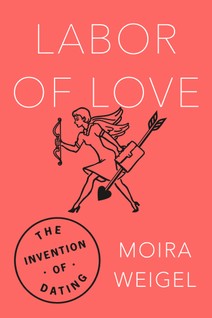 Labor of Love: The Invention of Dating | Moira Weigel
What's it about? A history of dating in America, that shows how it's always been tied to the market forces of their era.
Why should I read it? It's nice to read a book about dating that's not a memoir or self-help book. Weigel's research is extensive, and her framing of dating in relation to work in America is fascinating. In a world where social rituals and human behavior are increasingly relegated to  data points for companies and scholars, Weigel remembers that—despite how seemingly badly every generation is in its approach to finding love—we're all only human. (Read our interview with Weigel here.)
* * *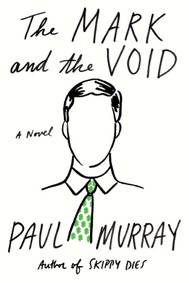 The Mark and the Void | Paul Murray
What's it about? A novel about an Irish banking crisis.
Why should I read it? Murray's novel is a comedy, but the timing probably can't be beat. With Brexit and 2016's global economic uncertainties, it's a timely novel that manages to make working at an an investment bank in a European economy on the brink of collapse incredibly funny. That's largely due to the characters and various super-meta subplots Murray uses. At the very least, it makes investment banking and bankers a fun and fascinating read.
* * *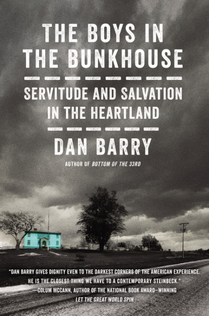 The Boys in the Bunkhouse: Servitude and Salvation in the Heartland | Dan Barry
What's it about? How a group of intellectually disabled men were forced into years of servitude in Iowa.
Why should I read it? Barry first debuted the stories of these men in The New York Times. Here, he expands upon the devastating, shocking, and heartbreaking tale of how this group of men wound up living in a decaying schoolhouse and working physically damaging jobs at a turkey processing plant—earning only about $65 a month—for 30 years. It's an important story about the horrors of slavery and exploitation that can happen to vulnerable people anywhere.
* * *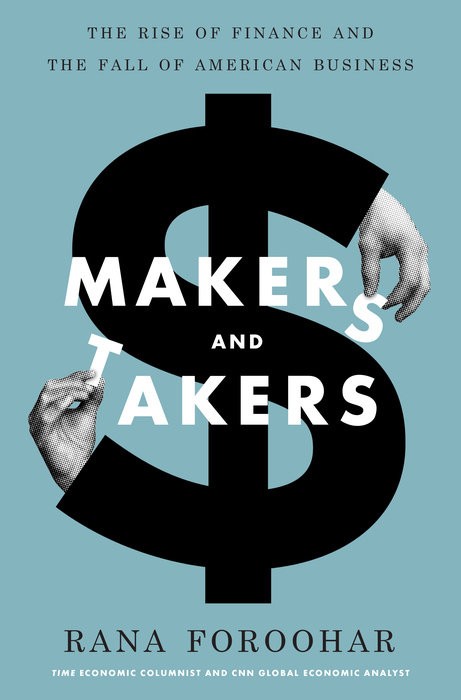 Makers and Takers: The Rise of Finance and the Fall of American Business | Rana Foroohar
What's it about? Veteran journalist Rana Foroohar argues that finance has come to dominate the American economy to a degree that's not just unfair, but dangerous as well.
Why should I read it? This is a topic that deserves a book-length treatment (or many) and we're lucky that Foroohar was the one to do it. She writes clearly about something that is quite complicated, and even puts forth a set of five smart proposals for what to do about it. This is a phenomenon that has its tentacles all over the economy, and Foroohar shows exactly why that's hurting Americans so much.