Where the Poor Spend More Than 10 Percent of Their Income on Energy
Hint: almost everywhere in the United States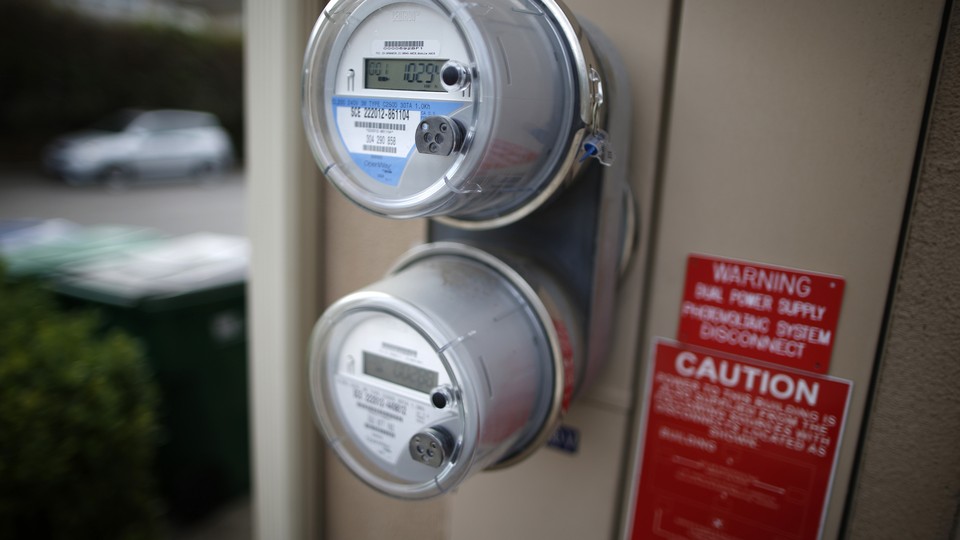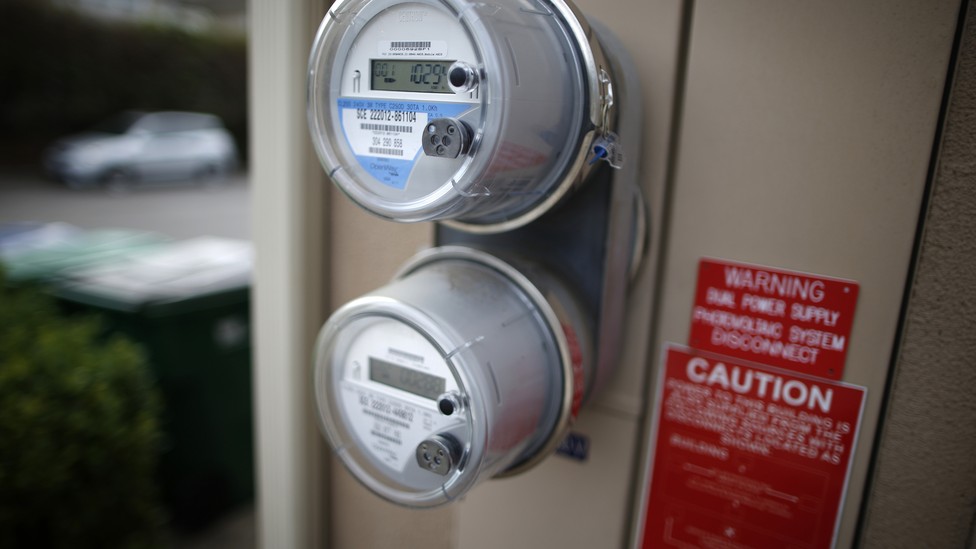 From childcare to payday loans, to the difficulty of buying in bulk and beyond, the list of what makes being poor so expensive is long already. And here's another: energy-related expenses.
The threshold beyond which experts believe energy ceases to be "affordable" is 6 percent of a household's income. But for many lower-income households, even with declining energy prices, paying less than that benchmark is a fantasy. DeAndrea Newman Salvador, an economist and the founder of The Renewable Energy Transition Initiative, a nonprofit, studied the cost of home utilities in her native North Carolina and found that energy expenditures among low-earning households were staggeringly high.
"Lower-income households fall into something we and others call 'energy poverty,' which is typically recognized as when someone spends just under about 10 percent of their income on energy-related expenses," she says. "Compared to a middle-to-upper-income household that may spend 5 percent or less, as low as 1 percent, what I found in North Carolina is that a lower-income family can spend greater than 20 percent."
Citing data from the Department of Health and Human Services, Salvador added that the disparity was particularly prevalent among "people who were below 50 percent of the poverty level." She found that many in this group "were spending roughly 35 percent of their income toward home-energy bills."
That's not just in North Carolina. A map by Inside Energy's Jordan Wirfs-Brock using census and federal energy data shows that energy expenditures breach 50 percent of household incomes in several parts of the country.
Many might see this and think, "Of course, energy costs constitute a bigger piece of a low-earning household's budget. It's a smaller pie." And while that may be true, according to a report this spring by the American Council for an Energy-Efficient Economy, the cost of heating or cooling for low-income households is also three times more expensive than for households at other income levels.
"Lower incomes, less efficient housing, and limited access to energy efficiency programs can explain the higher energy burdens faced by these groups," the authors wrote. "We found that even though these families paid less overall on energy bills, they paid more per square foot, which indicates the relative inefficiency of their homes." Renters, for example, tend to have little control over the appliances and heating and cooling systems used in their homes, and may not have the option of installing solar panels, which can bring down energy costs.
Salvador adds that government programs that offer relief for energy-related expenses are only a temporary solution to the problem. In North Carolina, the state set aside nearly $90 million to assist residents in covering their energy bills, a figure that seems large but actually didn't go very far. "That $88 million helped roughly 89,000 people and did not help them for more than two months on average," she says. "That's truly less than 50 percent of those in need."
Part of it has to do with awareness. According to the Congressional Research Service, only 22 percent of those eligible receive relief through the federal Low Income Home Energy Assistance Program (LIHEAP). Other states, such as New York, are lumping government assistance for low-income households within commitments to develop clean-energy technology to take aim at the long-term problems. Salvador and others believe that investment in low-income communities, solar power, and weatherization initiatives to make buildings and homes more energy efficient could help. "Those in low-income households shouldn't have to choose between heating their homes and eating their next meal," she says.