Overtime Pay For Millions More Workers
More than 4 million workers who until now weren't eligible will soon be covered by the new rules issued Wednesday.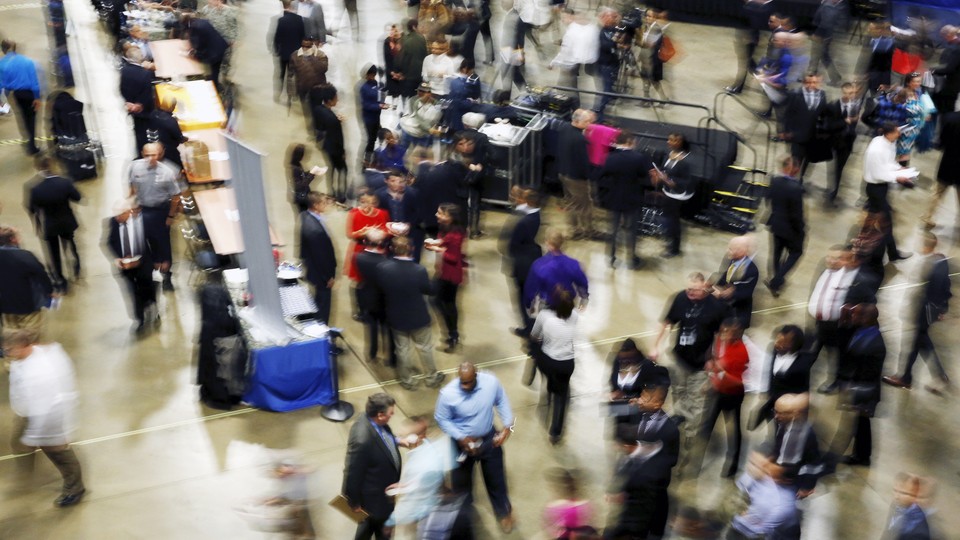 Updated on May 18 at 3:23 a.m. ET
The U.S. Labor Department announced new regulations Wednesday under which more than 4 million more workers will become eligible for overtime pay.
Under the new rules, most salaried workers earning up to $47,476 annually must receive time-and-a-half overtime pay when they work more than 40 hours a week. The previous figure was $23,660. The new rules will go into effect on December 1. The salary threshold, the Department of Labor said, will be updated every three years, based on wage growth.
Labor unions have praised the new rules, with AFL-CIO President Richard Trumka saying in a statement that the changes "mark a major victory for working people that will improve the lives of millions of families across America."
The U.S. Chamber of Commerce has criticized it.
Tammy McCutchen, an attorney with Littler Mendelson, who served as the administrator of the Department of Labor's Wage & Hour Division in 2004, during the last major overhaul of the overtime regulations, said the regulations do "not actually respond to the concerns raised by non-profits, small businesses, colleges and university, state and local governments and low-profit industries such as restaurant and retail."
McCutchen noted that the $47,500 is lower than the proposed $50,440 figure, but added the final figure is "still way too high—unprecedented in the 77-year history of the regulations."
Michael Puma, a labor and employment partner at Morgan Lewis, called the changes unrealistic.
"It is not realistic to believe that employers, particularly small businesses operating with tight margins, uniformly can simply raise employees' pay to the new salary basis level," he said.
He added: "Although this rule may have the benefit of filling some workers' pockets in the short-term, it threatens to force employers to slow hiring or even reduce headcount in order to meet the DOL's new demands."