OPEC and Falling Oil Prices
The cartel was unable to agree on a production freeze that would have stabilized global markets.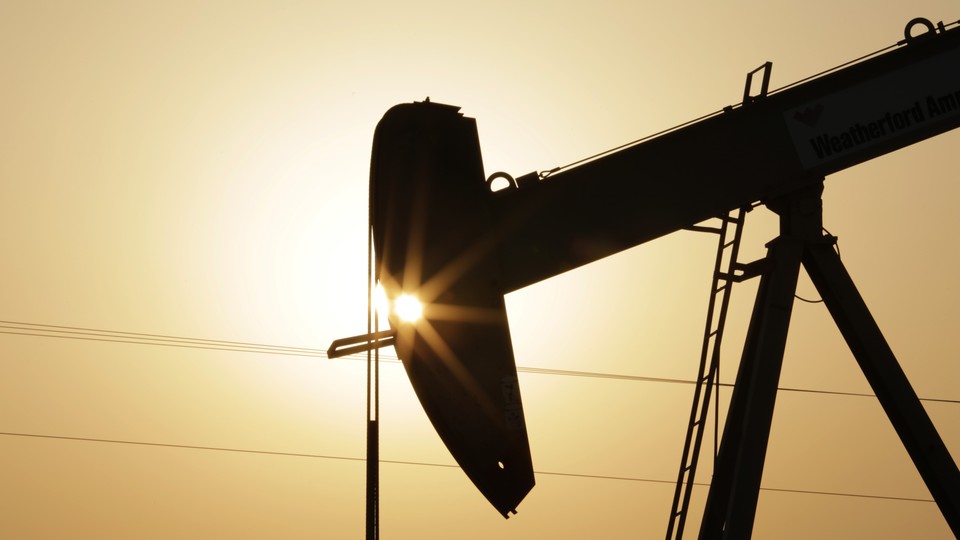 Global prices fell 5 percent after the cartel of oil-producing nations was unable to agree on a production freeze at a meeting in Doha, Qatar.
Saudi Arabia, the largest OPEC producer, had said it would freeze production if all other members of the cartel agreed. But Iran, which recently has seen international sanctions against it eased, refused to curb production to levels reached in January. Relations between the two countries, who are arch regional rivals, are likely to be hit further. Oil prices were coming off a 12-year low reached in January ahead of the Doha meeting, but the failure of the talks are likely to send them lower.