The Cost of North Carolina's HB2
Deutsche Bank says it's putting on hold its plan to create 250 jobs in the state.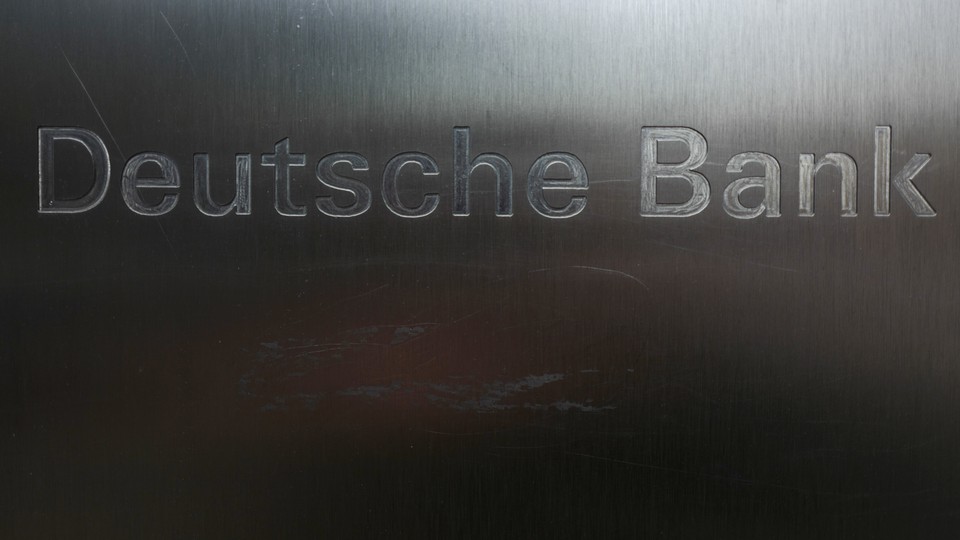 The German banking giant joins PayPal, other companies, as well as musical acts who are boycotting the state over a law that ends protections for gays, lesbians, and transgender people.
Deutsche Bank already employs about 900 people in the state, The Wall Street Journal reports.
The so-called bathroom bill requires people to use the bathroom corresponding with the gender listed on their birth certificates. The measure sailed through the state's legislature last week and was signed into law by Governor Pat McCrory, a Republican—but it prompted a massive backlash almost immediately. PayPal announced last week that it was no longer opening a global operations center in Charlotte, costing North Carolina 400 jobs, and the Greater Raleigh Convention and Visitors Bureau says HB2 is also hurting the local economy.