The U.S. Economy Has Been Adding Jobs for 72 Straight Months
Amid market turbulence, that's good news.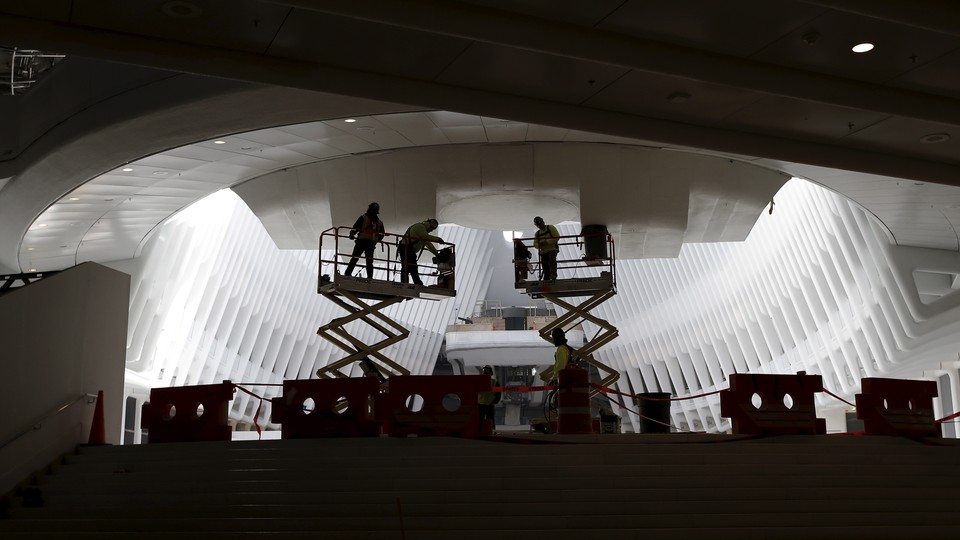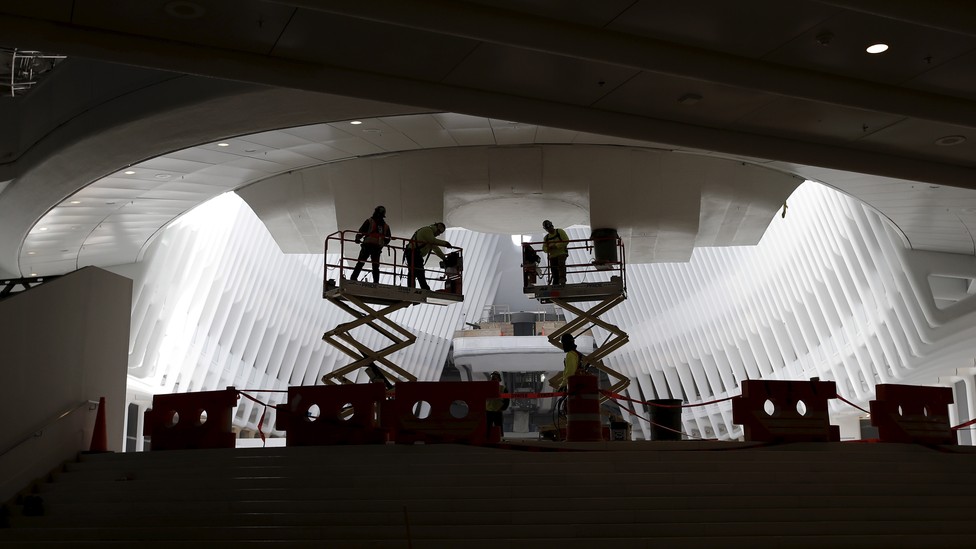 The February jobs report is out, and it contains a key indicator about the economy available ahead  of the Federal Reserve's next monthly meeting, in about a week and a half. The Labor Department's monthly report shows strong hiring in the U.S. economy for February, which saw the addition of 242,000 jobs and a steady unemployment rate at 4.9 percent. In an economy that's been looking for good news, it's encouraging that the U.S. economy has been adding jobs 72 months in a row.
---
---
January's jobs report missed expectations, but February's numbers exceeded them. Economists were expecting around 200,000 jobs added and got far more than that, and the unemployment rate, which dipped below 5 percent last month for the first time since February 2008, matched expectations. Job growth has been strong recently, with an average of 228,000 jobs added per month over the last 3 months. December's numbers has been revised up to 271,00 jobs added, and January's numbers have been revised up too, to 172,000.
---
---
In 2016, economists are looking for wages and labor-force participation to improve. While the January jobs report saw average hourly earnings rise 0.5 percent, February's report saw them slip by 0.1 percent. There's good news about the labor-force participation rate, though: It's edged up to 62.9 percent. The participation rate, which has been dropping and reached its lowest point in decades, has been a worrying part of the recovery as economists wonder whether those who lost their job during the recession will return to work.
The February numbers are encouraging in this sense: In December, Federal Reserve Chairwoman Janet Yellen said that the U.S. economy needs to add 100,000 jobs a month in order to absorb new entrants to the workforce. However, she also said that adding 200,000 jobs a month would be necessary to lure back new workers who have dropped out.
The Federal Reserve did not raise interest rates at its January meeting, and did not give an economic outlook—a bad omen, because this is something it usually does. With the turmoil continuing in global markets, investors have felt mostly confident that an interest-rate hike from the Fed has been temporarily delayed. But with the March meeting looming, and strong U.S. economic data coming in, the solid February report will likely intensify speculation on whether the Fed will consider a rate hike in the coming months—something that seemed a bit further from reach after January's report.