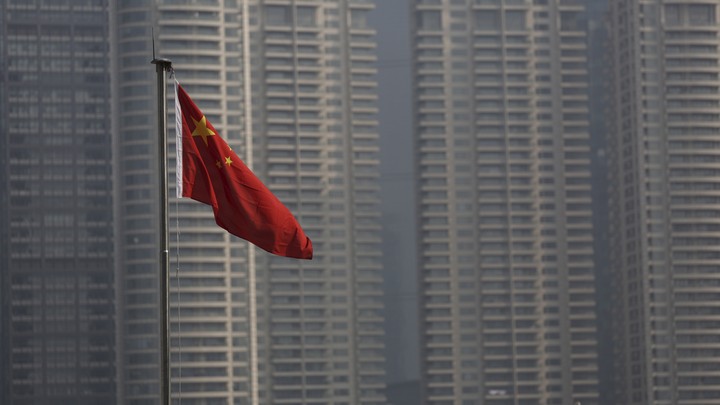 China's slowdown is a huge threat to the health of the global economy. Following the data release from Beijing, the International Monetary Fund cut its 2016 forecast, citing the news out of China and the other countries its slowing growth will affect: The IMF is now projecting that the world economy will grow just 3.4 percent this year. (That projection used to be 3.6 percent, a level that was already seen as sluggish.) At the end of last year, Christine Lagarde, the IMF's managing director, warned in an op-ed that global growth would be "disappointing and uneven in 2016"—though she also noted that China's transition to a consumer economy was "necessary and healthy."
We want to hear what you think about this article. Submit a letter to the editor or write to letters@theatlantic.com.
Bourree Lam
is a former staff writer at
The Atlantic
. She was previously the editor of Freakonomics.com.