An Executive Role in Which Women Make More Than Men
Though their numbers are few, female chief financial officers are doing pretty well for themselves.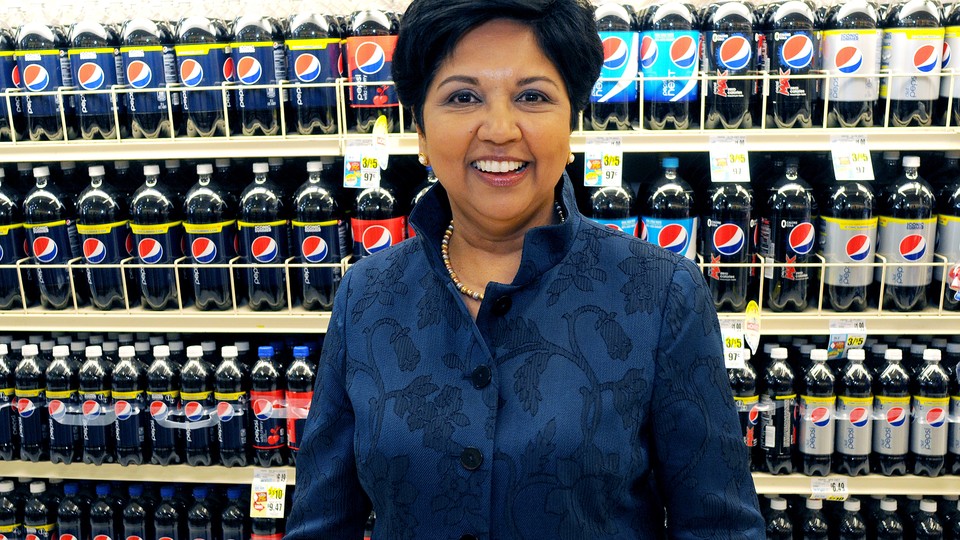 It's widely known that there are very few women executives: A study of the world's 2,000 top-performing companies found that only 1.5 percent of chief executive officers were women and an analysis of S&P 500 companies found that women held only 14.2 percent of top leadership positions.
Those findings can be disheartening, but a new analysis from executive-compensation firm Equilar and the Associated Press found that there's something to cheer about when it comes to one high-ranking role: chief financial officer. While female CFOs only make up 11.6 percent of the CFOs of S&P 500 companies, they are catching up to their male counterparts in pay. The median pay for these women was $3.32 million last year while the median pay for male S&P 500 CFOs was $3.3 million, meaning that female CFOs are slightly out-earning men with the same title.
The report highlighted some especially famous women who hold this positions: Ruth Porat, Google's $70 million-a-year CFO, Marianne Lake of JPMorgan Chase, Catherine Lesjak of Hewlett-Packard, and Sharon McCollam of Best Buy. While CFOs don't usually get the high-profile attention that CEOs do, they are becoming increasingly important strategists at corporations. Some, such as PepsiCo's Indra Nooyi, actually break out from their CFO role to become CEOs.
That's particularly good news, because a new report of S&P 500 companies found that the number of female CEOs actually declined in 2015 with only 21 women holding the role, down from 25 in 2014.