Cashing In on Breaking Up: An eBay for the Brokenhearted
"We started Never Liked It Anyway to make moving on easier. It's a place to shed the stories and the stuff."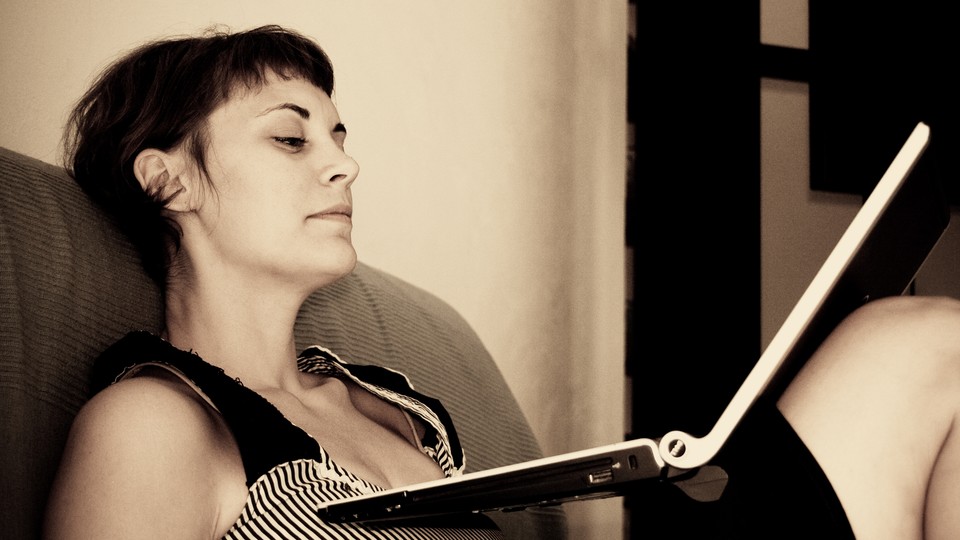 A bad breakup can turn treasures into trash. But now before the brokenhearted dump mementos and their ex's stuff on the sidewalk, they can consider getting paid for it. Like an eBay for broken relationships,
Never Liked It Anyway
is an online marketplace for the jilted, the forsaken, and the lovelorn.
Items currently for sale include designer wedding dresses, lots and lots of jewelry, and a
DVD collection
. (The DVDs' seller captions the listing: "I don't even wanna look at them, let alone watch them.")
Never Liked It Anyway was founded by Bella Acton, a marketing consultant whose business breakthrough came after her own breakup left her with two unwanted plane tickets. "If you look at it, there's $2 billion in the dating space and zero dollars in the break-up space," Acton explains to Quartz.
But more than reselling emotionally-laden goods, Acton sees a greater mission to her business. A section on the website offers a place where the brokenhearted can recount their stories and unload some emotional baggage too. "We started Never Liked It Anyway to make moving on easier. It's a place to shed the stories and the stuff," says Acton.
Acton's site features a deep well of articles and allied "break-up services." Its advice section is packaged in a
Bounce Back Stack
card deck.
With aesthetics apparently borrowed from women's fashion magazines, Never Liked It Anyway's content is focused on women's issues for the time being, though Acton points out that there's currently one male seller who has listed a
luxurious mink shawl
.
With the opening of
Museum of Broken Relationships
in Croatia, Leanne Shapton's
inventive love novella
in the form of an auction catalogue, and Acton's thriving enterprise, there seem to be promising opportunities in the underserved "break-up space." Naturally, Acton is also working on a book and a TV show.