The New York Fed to Banks: Clean Up Wall Street
"These activities underpin the economy and financial stability."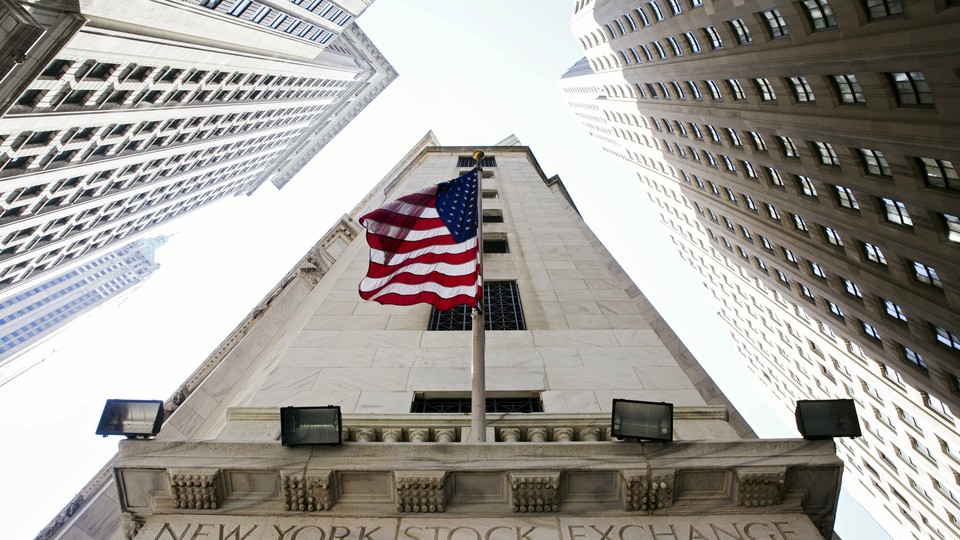 It's now seven years since the subprime mortgage crisis, but both regulators and the public are still concerned about Wall Street's ethics. And they have good reason to be: One of the largest surveys ever done on the financial-services industry showed that ethical breaches are abound.
This past week, the president of the New York Federal Reserve William Dudley hosted a closed-door conference with some of the world's biggest banks to encourage them to do more to clean up bad behavior in the financial sector. Dudley warned that not only has public trust eroded in light of various scandals, but that the unethical culture within banks is a possible source of instability.
"The banking scandals that followed the financial crisis are evidence that something fundamental is wrong," said Dudley in his opening remarks. "I would encourage each of you to consider not just specific examples of misconduct, but the patterns within them that point to underlying causes.  I suspect we will see a strong overlap with those factors that contributed to the financial crisis.  I think your focus should be less on the search for bad apples and more on how to improve the apple barrels."
Christine Largarde, managing director of the International Monetary Fund, also spoke at the workshop on the systematic ethical problems plaguing Wall Street. Largarde cautioned against "banker-bashing mode," and instead pushed for a focus on individual accountability along with swift enforcement within the companies.
"So if the financial industry is to put people before profits, and society before shareholders, we need to see a change in the values and behavior of individuals themselves. We need a culture that holds individuals accountable for the consequences of their behavior—good and bad," said Largarde in her remarks.
The New York Times notes that this is "new territory" for Dudley, who is hoping to reform banking culture from the top down. Dudley and Largarde are no doubt hoping to appeal to banks themselves to intervene early in misconduct, but as the latter part of the workshop—during which top officials from Citigroup, UBS, and Morgan Stanley spoke—was closed to press, it's unclear how the banks saw the matter and whether they think progress is being made.