The Week the Rest of America Learned About RushCards
Will anything change now that prepaid debit cards have failed so publicly?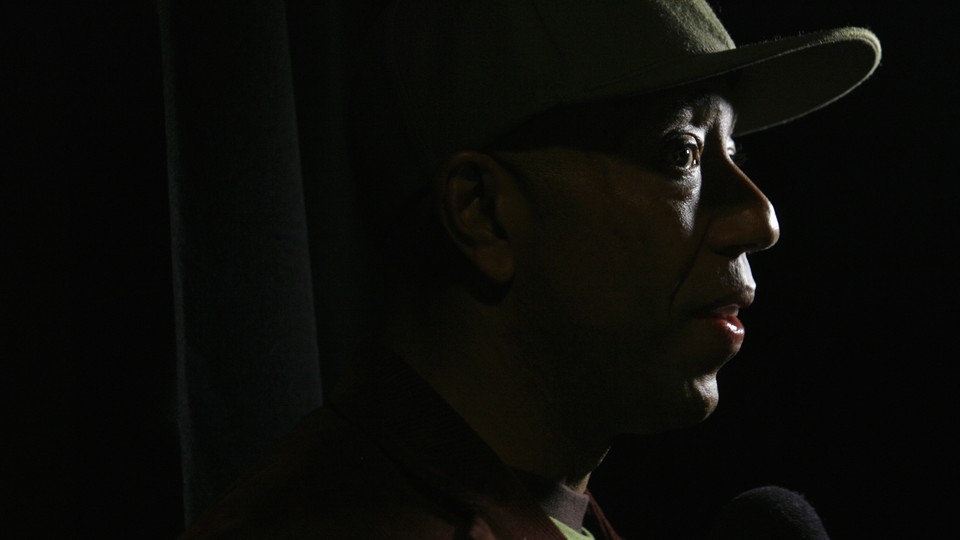 Over the past two weeks, people who use a RushCard prepaid debit card  have struggled to buy food, been forced to go without medicine, and been anxiously unable to pay for rent, utilities, and other necessities. The technical glitch that left RushCard users unable to access their funds—which for many included entire paychecks—flooded Twitter and various media outlets. The hardships were heartbreaking, but they were also an important glimpse of what life is like in the U.S. for the tens of millions who struggle to maintain bank accounts.
For many, news of the RushCard problems brought up questions of what exactly these types of cards were—who uses them, and why? A report from Pew estimated that about 12 million adults use prepaid debit cards and the market has grown, with about $65 billion held on prepaid debit cards in 2012, which is double the amount on such cards only three years earlier. So with such fast growth, why is the world of these nebulous financial products still so poorly understood and largely overlooked?
Until recently, the people most familiar with RushCards were likely those who had them, or who watched healthy doses of BET during the early aughts, where they were advertised heavily. The fact that the 12-year-old RushCard was launched by hip-hop mogul Russell Simmons doubled down on the targeting of this product to black consumers.
But it's hardly the only product that used a combination of celebrity and economic vulnerability to push fee-heavy, less-regulated financial tools. There's been a Lil Wayne Young Money card, and Suze Orman has been the face of a prepaid card too. There was the MAGIC Card from Magic Johnson, and, never a family to miss an opportunity for both alliteration and financial gain, Kim and company released the Kardashian Kard.
Users of prepaid cards are largely low-income, pulling in $30,000 or less. And nearly half of them have had a checking account forcibly closed, or closed one themselves due to problems with overdraft fees. That means that by and large, the Americans relying on prepaid cards are a group already struggling with the traditional banking system. They may have difficulty getting credit, or opening bank accounts if they've had one shuttered. They might also just not know about better options for free, or at least low-fee, checking accounts.
The upside here is that the scrutiny on RushCards could mean they, and similar products, will be more closely watched in the future. Many RushCard users reported that media attention helped them connect with the company's customer-service employees to get their account issues resolved. The Consumer Financial Protection Bureau announced this week that it would launch an investigation into the mishap and debit-card provider's response, and would work with the Office of the Comptroller of the Currency and the Federal Trade Commission to ensure that all account issues were resolved. Last year, the agency proposed stronger oversight and regulation of such cards and this week, it issued a statement on Facebook, saying, "It is outrageous that consumers have not had access to their money for more than a week. We are looking into this very troubling issue."
Outrageous indeed. It's unlikely that a situation like this—where Americans were left without access to their money for two weeks—would happen at a major bank. And if it did, customers, regulators, and the financial industry would have the power, backing, and incentive to act—quickly. Those who have already been marginalized by the financial industry don't have as many options. Perhaps this glitch, and the ensuing scrutiny, will help to change that.