Is the Awfulness of Income Inequality Mitigated by the Cheapness of Consumer Goods?
Yes, the spread between rich and poor is bigger than ever, but many luxuries are quite affordable. Does that make a difference?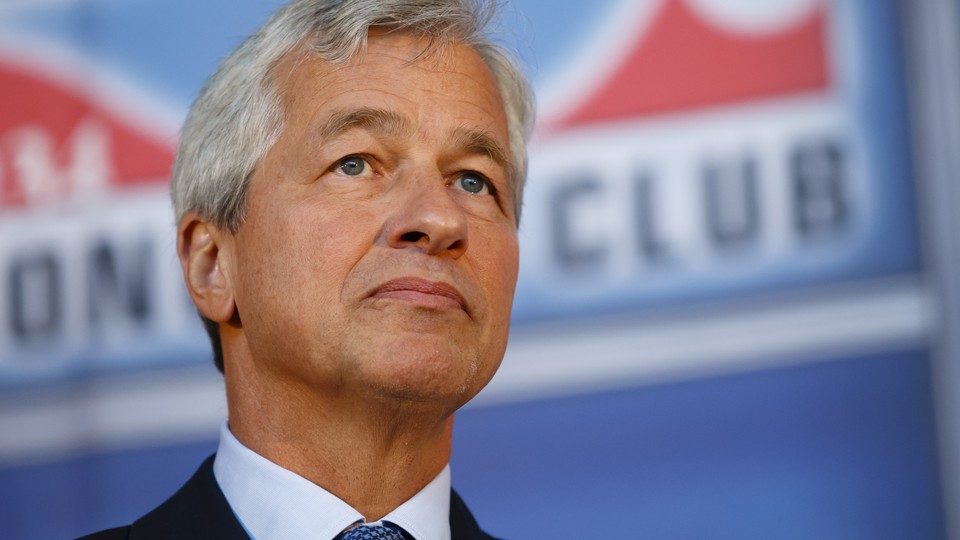 Concerns about inequality are sure to intensify as the 2016 presidential campaigns take off. During the most recent Federal Reserve meeting on economic projections and interest rates, economists spoke out against raising rates on the grounds that doing so might hurt the labor market. There was even a protest at the Fed's Jackson Hole summer retreat opposing central bank actions that could hurt wage growth for most Americans.
But some people take a rosier view. For example, according to Bloomberg Business, Jamie Dimon, JPMorgan Chase's CEO, had the following to say:
"It's not right to say we're worse off," Dimon said Thursday at an event in Detroit in response to a question about declining median income. "If you go back 20 years ago, cars were worse, health was worse, you didn't live as long, the air was worse. People didn't have iPhones."
According to economist Melissa Kearney at The Hamilton Project, one other thing isn't quite what it was 20 years ago: income inequality. In fact, it's much worse: Between 1947 and 1975, a period of strong economic growth, the families at the bottom 20 percent saw their income grow by 90 percent. Compare that with the period from 1975 to 2010, when families in the bottom 20 percent only saw their income grow by 3.7 percent while the top 5 percent saw average income gains of 57 percent. The most recent Census reports that there are 46.7 million people in poverty in 2014—with the poverty rate among blacks an Hispanics well over 20 percent.
Dimon continued to concede that while income inequality has gotten worse, reeling in executive compensation isn't the answer. He argues that for things to get better for America's low- and middle-income households, growth is what matters.
But it's unclear how much that will help. America's richest have been capturing nearly all of the country's gains. According to one study, 95 percent of the gains from the most recent recovery have gone to the richest 1 percent. The bottom 99 percent only saw 0.4 percent in income growth. So what matters for income inequality isn't growth, it's making sure that economic growth actually trickles down—which it hasn't.
And one last thing: A third of Americans still don't own a smartphone, and smartphone ownership percentage falls with lower education and household income. Forty-four percent of smartphone owners earning less than $30,000 have had to suspend their service because it's just too expensive.