What (Barely) Rising U.S. Consumer Prices Mean for Interest Rates
Will the numbers deter the Fed from an expected rate-hike next month?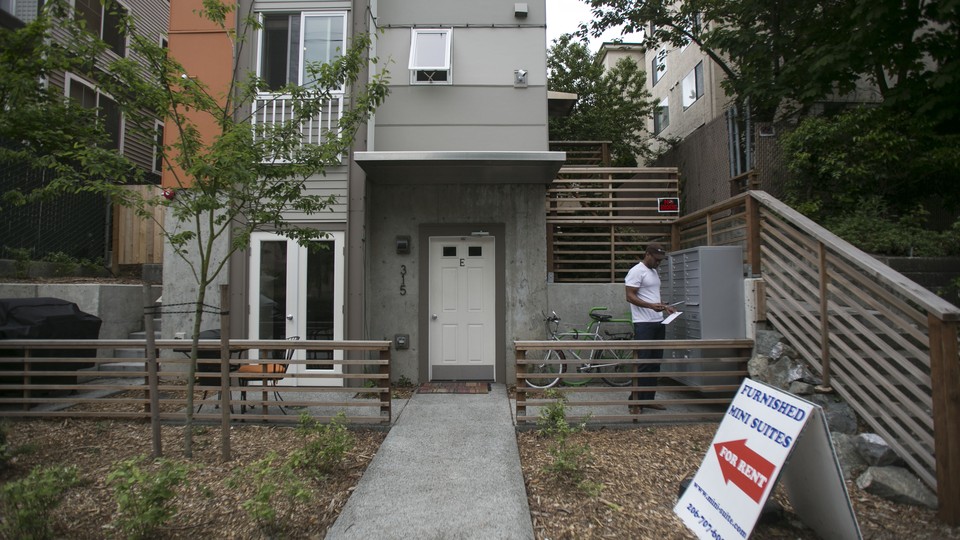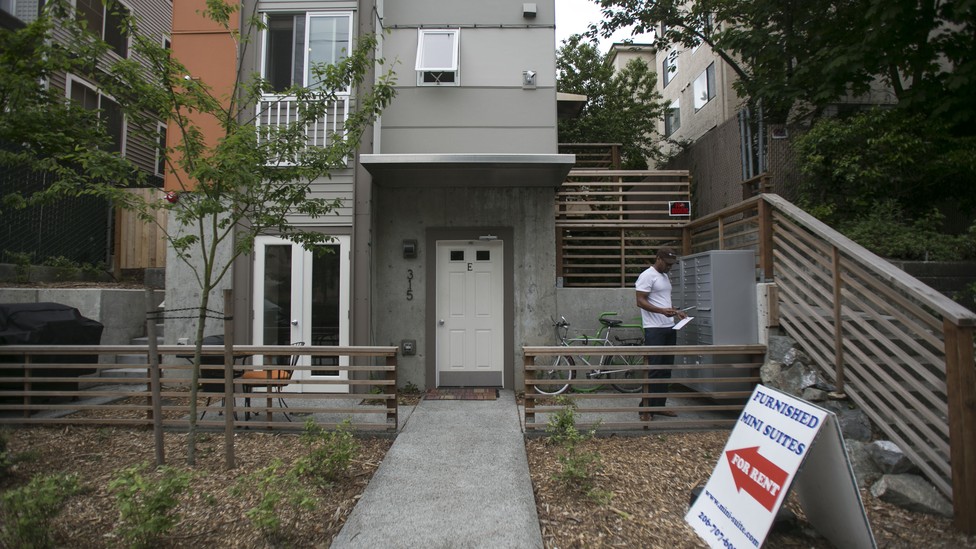 Updated on August 19 at 2:21 p.m. ET
The U.S. Bureau of Labor Statistics reported today that consumer prices rose 0.1 percent in July. This is the sixth straight month that the consumer price index (CPI) has increased, with July's gains slightly down from a 0.3 percent gain in June and 0.4 percent in May.
The main contributor to July's increase was a 0.4 percent increase in the cost of shelter—the government's measure of housing costs, which looks at rent. The indexes for food, energy, and medical care also rose. The index for airline fare experienced the largest decline since 1995.
The July CPI results indicate only a modest rise in prices, but economists don't expect that modesty to deter the Federal Reserve from raising interest rates in September. (Typically interest rates are raised in order to temper rising prices.) In a Wall Street Journal poll earlier this month, 82 percent of economists believe that a rate hike in short-term interest rates is set for next month. A minority believe that the July CPI numbers are a red light, and that the rate hike will be delayed to December.
Janet Yellen, chief of the Federal Reserve, has repeatedly hinted that interest rates will be raised at some point this year, keeping markets on edge. The Fed has not raised interest rates in nearly a decade.
While the U.S. job market has been putting in solid numbers, the counter-argument against raising rates is that inflation is still very low. Critics have have called the Fed too eager to normalize—removing the policy that's been in place since 2007 and keeping rates artificially low in the name of economic recovery.
Today, U.S. investors got mixed messages from the Federal Reserve's July meeting minutes. Markets fell this morning ahead of the release, on speculation that the report would solidify September rate-hike worries. This afternoon, U.S. indexes recovered some losses as some investors bet on Fed members expressing that the economic conditions to necessitate a rate hike still haven't been achieved—though the language hints that it's coming.
"During their discussion of economic conditions and monetary policy, participants mentioned a number of considerations associated with the timing and pace of policy normalization. Most judged that the conditions for policy firming had not yet been achieved, but they noted that conditions were approaching that point," the Fed's Open Market Committee wrote.
That leaves the door open for a September rate hike. If August's employment numbers are strong, it will increase the chances that Fed members will vote that way.