Ashley Madison Hack's Latest Victim
Editor's Note:
This article previously appeared in a different format as part of The Atlantic's Notes section, retired in 2021.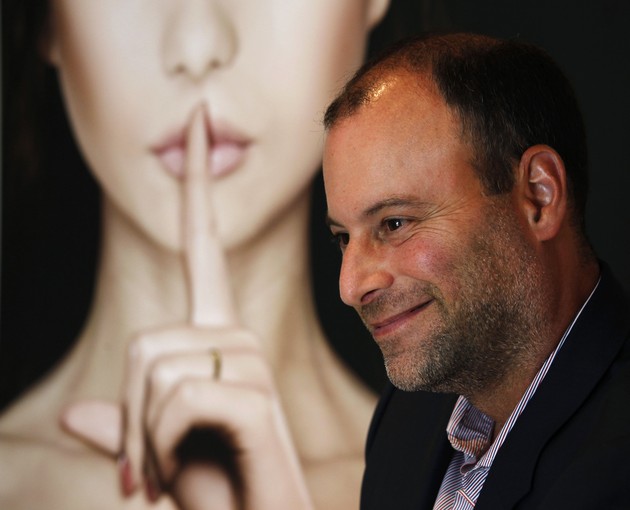 Noel Biderman, the CEO of Ashley Madison, is stepping down "in mutual agreement with the company."
"This change is in the best interest of the company and allows us to continue to provide support to our members and dedicated employees," the Canada-based company said in a statement on Friday. "We are steadfast in our commitment to our customer base."
That customer base has had a wild August so far.
Ten days ago, hackers published sensitive data of 32 million members, including login credentials and credit-card information. The adultery website, whose slogan is "Life is short. Have an affair," has nearly 40 million users. An analysis of the data published by Gizmodo on Wednesday found that, of the 5.5. million female members, almost none of them ever used the site.
The hack revealed that more than 15,000 email addresses used to register with the site were military and government—including the White House—accounts. Several websites picked up where the hackers left off, creating searchable databases of the leaked information. Anyone with an Internet connection could now check whether their information was exposed—or whether someone they knew had had an affair. The websites led to headlines like "I Talked To My Cheating Ex After Finding His Email In The Ashley Madison Hack," and "My Wife Found My Email in the Ashley Madison Database."
Canadian authorities and the FBI are investigating the breach. Ashley Madison said Friday it's "actively cooperating with international law enforcement in an effort to bring those responsible for the theft of proprietary member and business information to justice."