A High-Tech Butler, at Your Service (For $25 a Week)
The rise of the sharing economy has created an ecosystem of startups that sell services nobody had imagined before.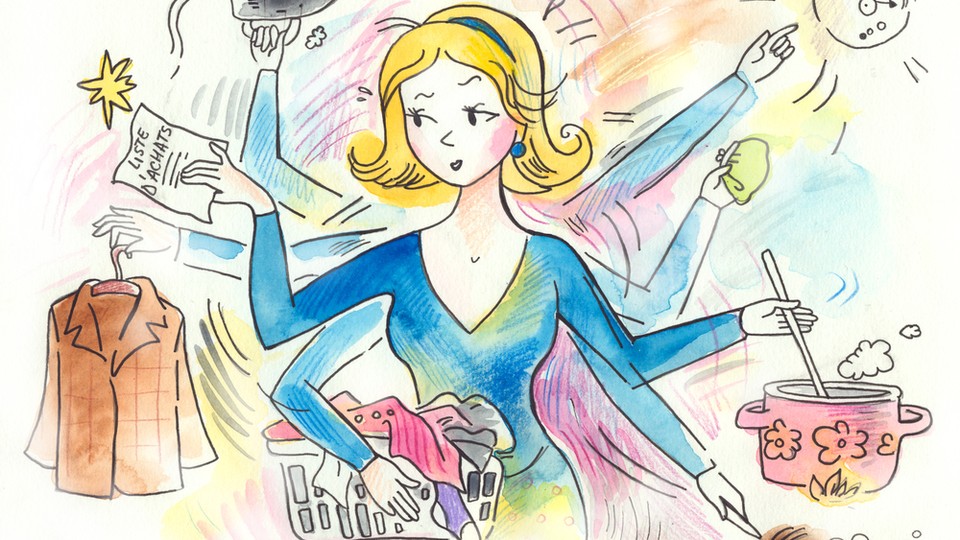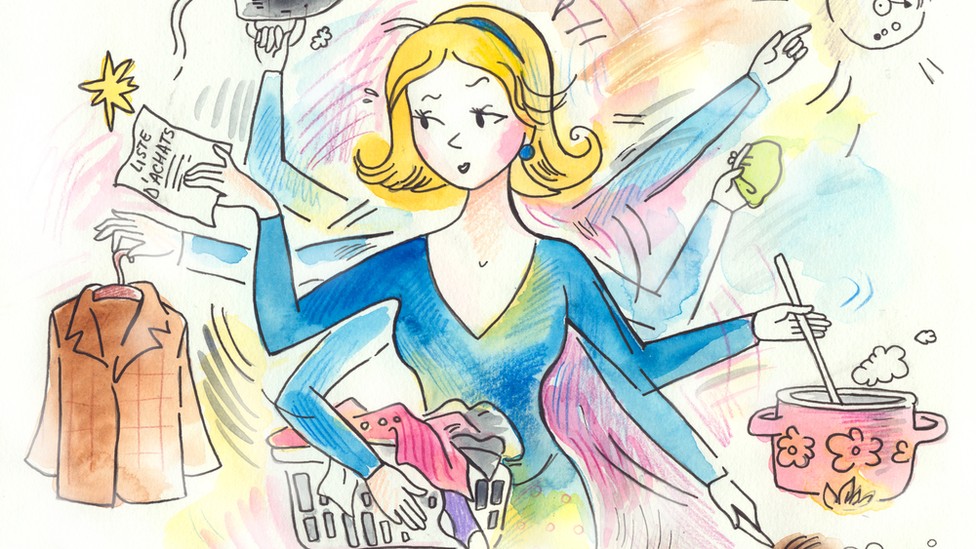 The sharing economy, which relies on technology to connect regular-Joe consumers to regular-Joe suppliers, has matured enough that a next generation of startups has begun to piggyback on its success.
Much like the automobile industry gave rise to an ecosystem of suppliers and service providers — although on a far smaller scale — consider the business consequences of, say, Airbnb. Since the online platform was founded in 2008, helping people rent out rooms or homes to strangers, its success has spawned a cottage industry of tech-savvy property-management companies — Pillow, Guesthop, Evolve, and the like. They work for prospective hosts for Airbnb and other home-sharing companies to spruce up their properties and oversee the booking and rental process. This can involve services ranging from prettifying the house to screening potential renters, dropping off the key, and cleaning up afterward.
Derivative businesses, The Wall Street Journal calls them. Harvard Business Review regards the purveyors of such services as high-tech middlemen between would-be suppliers and sharing-economy goliaths such as Airbnb.
These middlemen will work for a regular Joe — if Joe has the dough. That is the business premise behind Hello Alfred, a New York-based startup company that runs a sort of super-concierge service for busy professionals, arranging for their household tasks and errands to get done. Two Harvard Business School students had the idea after marveling at the convenience of hiring someone to buy their groceries and pick up their dry cleaning once a week — to "manage your reoccurring services," says Marcela Sapone, one of the founders. Their market research, in the form of fliers distributed in apartment houses around Boston, persuaded them there was money to be made.
Hello Alfred doesn't do much of the work itself. The sharing-economy company mostly hires other sharing-economy companies, which typically rely on independent workers and part-timers. The folks from Hello Alfred might arrange with InstaCart to bring your groceries and with Washio to deliver your laundry, and then drop by your home once a week to tidy up a bit and to make sure the work has been done. By hiring the Hello Alfred service for $25 a week, you're entrusting one person or a very small team to streamline all of these household chores — like a modern-day butler, only with better technology and apps.
The company currently employs about 100 people in New York City and metropolitan Boston — none of them independent contractors, which is unusual for a sharing-economy company. It pays its Alfreds, as they're called, from $18 to $30 an hour and prefers to hire skilled people with college degrees — artists, creative workers, stay-at-home moms — in a quest for employees who can build a relationship with individual clients and can understand intuitively what they need in their homes.
Hello Alfred hopes to expand into Los Angeles, San Francisco, Chicago, and Washington, D.C. Isn't it dangerous to base a company's future on an economic sector that is young and, in many ways, still unformed? Co-founder Sapone says she isn't worried. "We are creating value by giving [other sharing-economy companies] operational efficiency," she explains.
The property-management startup Guesthop operates on a similar model. Emily Benkert, a former Airbnb host and property manager, started the company in 2013 in San Francisco, her longtime home, when she saw a need to help people manage their online rental business. Now, Guesthop manages about 100 properties in the Bay Area — scheduling renters, keeping track of bookings, responding to guests' complaints. Benkert says it's different from traditional property management because it handles everything associated with renting out your home. The fee ranges from $50 per booking to help a home-sharer with the check-in process to 15-20 percent of the booking value for more extensive services.
So far, business has been encouraging, according to Benkert, toting up 550 nights booked company-wide for June alone. "People are becoming more open to sharing their stuff and their space," she says. "And, if they need help doing it, we're there, and they'll still benefit from it."
Sean Conway, a co-founder and CEO of Pillow, which helps homeowners rent out their places on sites like Airbnb and VRBO, sees these piggybacking businesses as a natural evolution of the sharing economy. A dozen years ago, he recalls, eBay "was soccer moms selling beanie babies to other soccer moms. Fast forward to 2013, eBay is now made up of power sellers," who treat sales on the auction site like a job instead of a hobby. "Specialization is the way these markets are trending," Conway says, "and we're specializing in the property-management sites."
These derivative companies create jobs and add new business models to an economy that needs both. This may not protect them, however, from troubles ahead. The sharing-economy sector has been coming under regulatory and political pressures to treat workers better and to make sure that people who share their homes pay the same local and state taxes as hotels must. In San Francisco, Benkert says, the "heat is on Airbnb," which hasn't been heavily regulated.
Anything that affects Airbnb is bound to send tremors through companies like Guesthop. "We don't know where the laws are headed," Benkert adds. "We are trying to figure it out, so we can pivot."
That's the problem with a derivative business, as new and innovative as it may seem: Its success depends on the health of its parasitic host. And when that host is apt to change its circumstances month by month, anything goes.