What Do Chief Sustainability Officers Actually Do?
More and more companies have a senior executive in charge of sustainability, but that doesn't make those companies automatically green.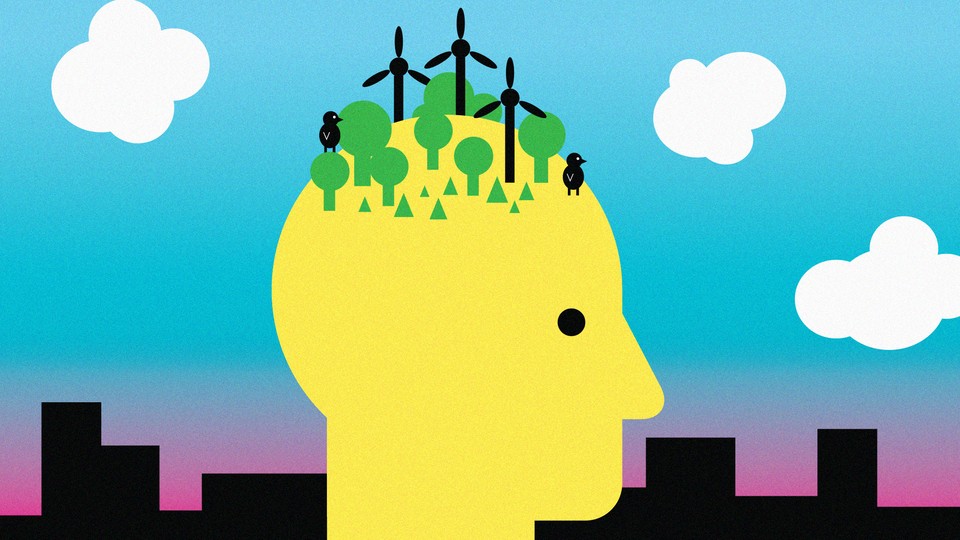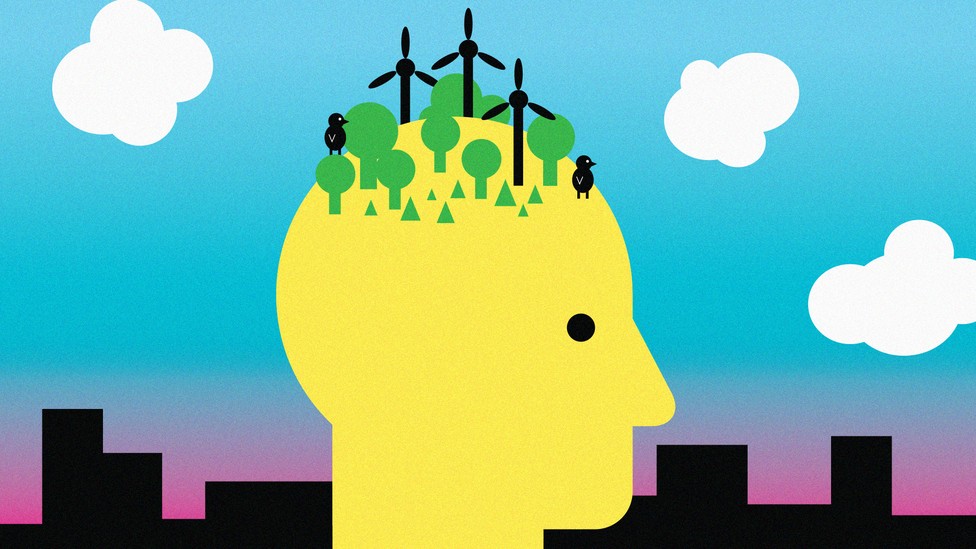 The country's first Chief Sustainability Officer was appointed in 2004, at DuPont. Today there are more than three-dozen public U.S. companies with a position with that title, and many more have a senior executive charged with some iteration of sustainability, corporate responsibility, or citizenship.
There's one obvious concern about these roles: Do they matter? Most if not all of the companies involved in every major recent corporate disaster, such as the 2010 Deepwater Horizon oil spill and the 2013 Rana Plaza factory collapse, had executives with such titles. How can onlookers know whether a CSO (or equivalent by another name) is driving real change, or is just the Chief Greenwasher?
One way is, of course, to follow the money. Some CSOs are having an impact by managing big budgets and projects: MGM Resorts CSO Cindy Ortega told me that she is leading a $30 million initiative to install more energy-efficient lighting across all 17 MGM resorts. Others help decide how the company allocates its resources: Elaine Dorward-King, Newmont Mining's executive vice president of sustainability and external relations, sits on the four-person committee with the CEO, CFO, and the head of exploration, deciding which projects go to the board for final approval.
But oftentimes the most important achievements of a Chief Sustainability Officer are those that are so embedded in the core business of the company that they're practically invisible—not comprising a big budget for the sustainability department, and certainly not the sort of thing you can photograph for a sustainability report or website.
For example, consider the information-technology company EMC. As of 2013, EMC requires every software and hardware product to undergo an energy-efficiency review before launch. The review is not a separate process owned by the sustainability function, but "embedded in the corporate process for all products," Kathrin Winkler, EMC's CSO, explained to me. According to Winkler, it took her and her team two years to get that requirement in place, which has been key to ensuring that sustainability is central to the company's core business.
Another way a CSO can have an impact is to shape the company's long-term direction. Frank O'Brien-Bernini, CSO of Owens Corning, told me:
The strategic aspect of a Chief Sustainability Officer is that you have the expectation from the CEO and the CFO to be the voice of not just what's happening next week or next month, but also the view on trends, risks, and opportunities over the mid- to long-term. This influences our business strategies, including the resources we use, the processes we operate and the products we offer. For example, developing a strategic view on whether building codes will be advancing in India, or China, or Brazil, mimicking what's gone on in Western Europe and the United States, helps to frame our opportunities in those regions. Can we influence that trajectory? Where can we lead change, and where should we be responsive?
A CSO's answers to these questions might not be immediately visible, but are deeply influential.
But even the most empowered CSO will come up against the limits of what his or her position—and his or her company—can do. Scott Griffin is CSO of Greif, the industrial packaging company. He told me that in 2012 the company was looking to build a new manufacturing plant. The company wanted to site the plant in Haiti, bringing with it tens of millions of dollars of capital investment and much-needed jobs. (Greif CEO David Fischer was in Haiti after the 2010 earthquake, and after seeing people use dirty, heavy jerry cans to transport water initiated the creation of a water backpack. He also sits on the board of a children's home in Haiti.)
But Greif couldn't get the numbers to work: There was no way to secure the capital at a low enough rate from lenders, given the poor infrastructure and high levels of corruption in Haiti. "If I could get a discount on capital, then I would pump those discounted capital numbers through the business plan and it would equalize or potentially make Haiti look more attractive," Griffin explained to me. Such a large investment couldn't be "a philanthropic case. We had to have the business case." The plant went elsewhere that was considered "less risky," showing that even a CSO and CEO who want to use their business to promote positive social change can only do so much.
That said, if a CSO has a seat at the table where major decisions are made and is genuinely connected with the company's operations, then he or she has the potential to affect real change. But for this still-relatively-young position, none of those features are automatically granted with the title.
When I asked Owens Corning's Brien-Bernini what observers should look for to determine whether the work that a CSO is doing is meaningful, he suggested:
I would tell folks to look for things that really matter. Look for goals that are responsive to the significant challenges in the world. If it's a big industrial manufacturing firm that's got big, heavy industrial operations, at a minimum I would expect to see significant goals and transparent reporting for carbon reduction, energy reduction, and water use reduction. If I see a glossy brochure talking about recycling at their headquarters, while helpful, that would say to me they have not gotten their arms around the materiality of what they do, understanding what matters most.
Few other C-Suite positions have to work so hard just to define the very content of their work. Other roles that we'll explore in this series have much longer histories, with the clarity as well as the baggage that comes with longevity. In our next installment, later this week, we'll explore one such role: The Lawyer.