The Seedy, Profitable World of Scam Charities
Four groups claiming to aid cancer patients used $187 million in donations to pay for posh jobs for family and friends, jet-ski trips, and other luxury goods, the government says.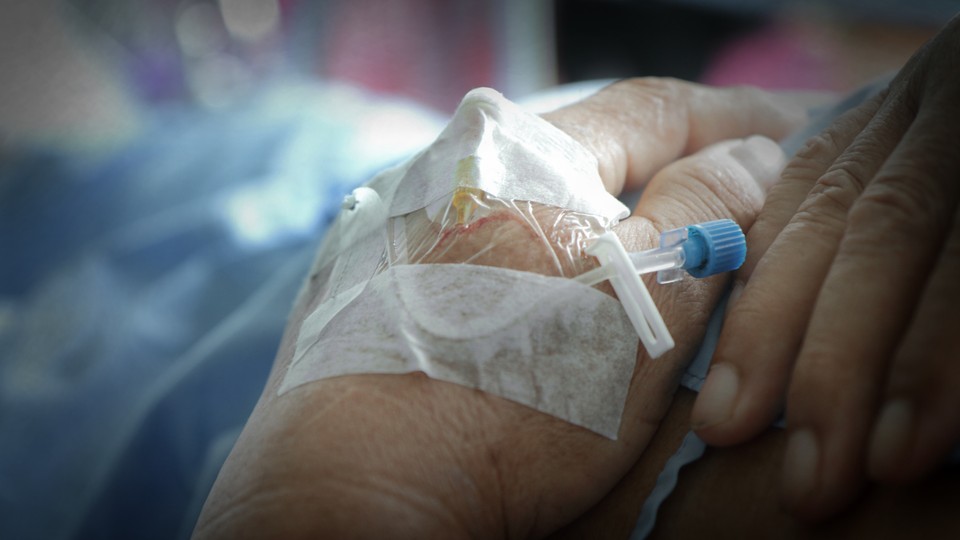 In 1984, the American Cancer Society forced James Reynolds out of a job. He had led the respected organization's Knox County, Tennessee, office, but ACS accused him of sloppy record-keeping and of stealing a vintage car donated for an auction. Reynolds was apparently undeterred. He promptly opened up a new charity, giving it a name that was shamelessly similar: the Cancer Fund of America. He'd go on to found several other similar charities.
On Tuesday, the Federal Trade Commission announced charges against Reynolds and several aides, alleging that the organizations were charities in name only. In fact, the government says, the four organizations stole $187 million between 2008 and 2012 in donations, which they diverted into "lucrative employment for family members and friends, and spent consumer donations on cars, trips, luxury cruises, college tuition, gym memberships, jet ski outings, sporting event and concert tickets, and dating site memberships."
Less than 3 percent of the money raised went to patients, the FTC said. All 50 states and the District of Columbia joined the FTC in the charges.
The way the Cancer Fund of America and its brethren—Cancer Support Services, the Children's Cancer Fund of America, and the Breast Cancer Society—worked was straightforward, the government alleges. They hired fundraisers to gather donations. The fundraisers, for-profit telemarketing and mail services, would send out solicitations designed to tug at heartstrings, signed with the names of supposed cancer patients. The fundraisers took a cut of whatever money they were able to bring in—often 80 percent or more, and sometimes as high as 95 percent. Even with those hefty fees, Reynolds's charities were able to live lavishly on the remainder, with trips to Disney World and Carnival Cruises.
When CFA actually did send aid to cancer parents, it was at least in some cases apparently a sham:
Carol Smith still gets angry when she remembers the box that arrived by mail for her dying husband.

Cancer Fund of America sent it when he was diagnosed with lung cancer six years ago. Smith had called the charity for help.

"It was filled with paper plates, cups, napkins and kids' toys," the 67-year-old Knoxville, Tenn., resident said. "My husband looked like somebody slapped him in the face. I just threw it in the trash."
Among the defendants in the case are Reynolds's son, James Reynolds II, and ex-wife, Rose Perkins, as well as Kyle Effler. Those three agreed to settle charges, with a proposed agreement that bans them from charity work and fundraising and closes CCFOA and BCS. While there are large monetary judgments involved, the money is mostly spent, and it's unlikely much of it will be recovered. Reynolds Sr., meanwhile, is fighting the charges.
This isn't the first time Reynolds-linked charities have come under scrutiny. In 2013, an investigation by The Tampa Bay Times and the Center for Investigative Reporting looked into bad charities across the board, concluding that even among the worst offenders, "None is more brazen and incestuous than the Reynolds network."
The network's programs are overstated at best. Some have been fabricated.

"Urgent pain medication" supposedly provided to critically ill cancer patients amounted to nothing more than over-the-counter ibuprofen, regulators determined. A program to drive patients to chemotherapy, touted by the charity in mailings, didn't exist.

One Reynolds family charity, Breast Cancer Society, told the IRS it shipped $36 million worth of medical supplies overseas in 2011. But the two companies named as suppliers of the donated goods said they have no record of dealing with the group.

Over the past 20 years, Cancer Fund has run afoul of regulators in at least six states, paying $525,000 to settle charges that include lying to donors. It hasn't slowed the network.
Associated Community Services, listed in the complaint as CFA's main telemarketer, settled a lawsuit from the Michigan Attorney General's office in early 2014, and filed for bankruptcy soon after.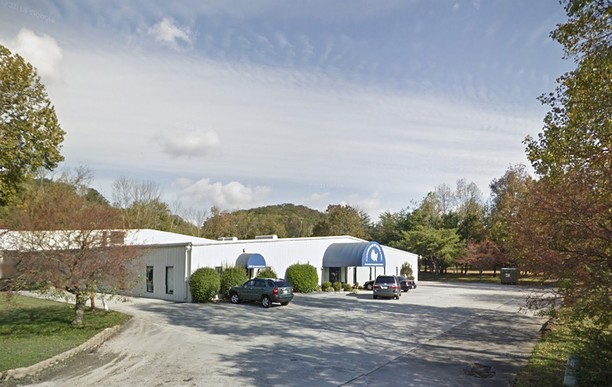 The FTC says this is one of the largest scam charity cases it has ever filed. But even if the scale is unusual, the way the Reynolds network operated is not. (The complaint refers to Reynolds II "learn[ing] the cancer business from his father," offering some idea of how conventional it is.) Many of the worst charities hire fundraisers who eat up most of donations, and many of them use misleading names that fool would-be donors.
First, the fundraising: What is so pernicious about scams like this is that the very thing that makes them so outrageous is what makes them so effective. Anyone with a heart is likely to be outraged at the scheme—taking advantage of a horrific disease as a way to line an individual's pockets. But it also makes it hard for people to turn down solicitations. Altruism, of course, makes people feel good, and helping out cancer victims seems like a no-brainer. The Tampa Bay Times/CIR investigation produced a list of charities that spend tiny amounts on direct cash aid while sending enormous sums to the fundraisers themselves.
Often, the fundraisers are carefully targeting donors using elaborate data systems. A reliable giver ends up getting call after call, asking for funds for a range of charities. By effect, if not by design, that means that telemarketers end up culling many donations from elderly donors, who are often on a fixed income. Former employees claimed some donors seemed barely able to tell what was going on, if at all.
The use of names that sound official makes it even easier to convince donors to give. Reynolds's use of names that mimicked those of legitimate charities was not unusual. (He did work particularly hard at it, renting a mail drop with an address similar to the American Cancer Society's and sending volunteers around to knock on doors at the same time ACS was doing so.) Besides CFA, the other two of the three worst charities were the "Kids Wish Network" and "Children's Wish Foundation International," both of which sound a lot like the Make-A-Wish Foundation. As of December 2014, they put 2.5 percent and 10.6 percent, respectively, of what they raised toward aid. In contrast, Make-A-Wish doesn't use professional telemarketers, and it spends roughly three-quarters of what it raises on direct aid.
Money given to scams also doesn't just fail to help the intended recipients—it diverts cash away from the real charities. The government and charity experts are at pains to point out that scams like the Reynolds nexus are exceptional in using misleading names and professional telemarketers, tactics that reputable organizations don't rely on. The FTC's charges are a reminder that simply calling something a charity doesn't make it so.