What Mark Bittman, Mark Kelly, and the Potato-Salad Guy Predict for 2015
Nine experts share their takes on what the next year holds for marijuana, philanthropy, space travel, and more.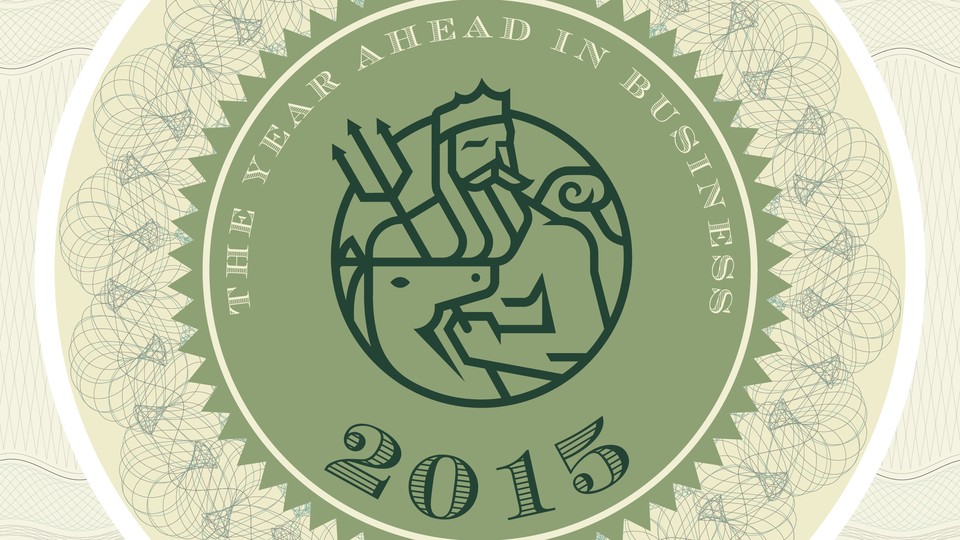 Trying to be a completist is a never-ending project. That's why, in assembling our look ahead at how the business world will change in 2015, we didn't try to talk to everyone about everything; instead, we picked nine industries—some niche, some ubiquitous—and asked unusually qualified experts what they see coming in the next year or two. Perhaps in zooming in on single elements of the economy, the bigger picture will more clearly emerge.
---
Fast Food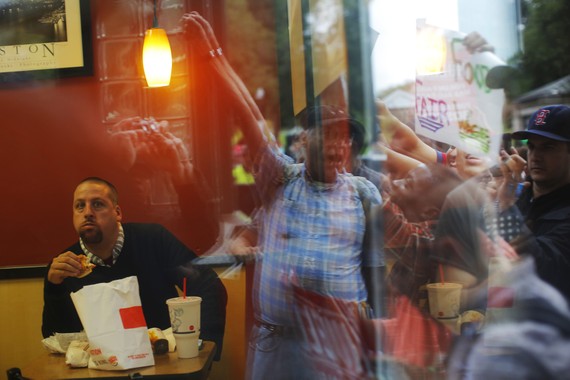 In 2014, fast-food restaurants watched as their market share was eaten away by the Chipotlification of casual dining—and as their own workers agitated for better wages.

"McDonald's and the other 'classic' fast food joints will continue to slide, but that doesn't mean fast food will necessarily get 'healthier,' as better quality joints like Five Guys and Shake Shack pick up the slack. So Americans will be spending more money on higher quality but equally unhealthy (and probably "slower") fast food. The real changes are still in the works; although we're seeing healthier fast-food startups, the best are still a year or two away, and we'll have to wait until then to see the next Chipotle, which could really make a difference."
—Mark Bittman, New York Times columnist
and author, How to Cook Everything
(Image: Fred Conrad/The New York Times)
---
Marijuana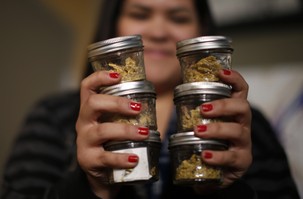 In 2013, Coloradans and Washingtonians voted in favor of legalizing marijuana; this year, we got a glimpse of what legal sales look like—and of the venture-capital money that's likely to follow.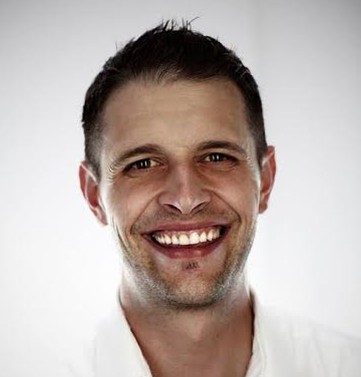 "2015 will be the year of sex in pot, but not how you'd imagine. Now that breeding plants has gone from basements to laboratories, we'll see the emergence of incredibly potent strains of cannabis. You're already seeing this in the hash market—with THC levels eclipsing 90 percent—but plant husbandry takes time. Fortunately for breeders, testing facilities are now more accessible than ever, taking much of the guesswork out of the equation. Look for some real innovation in this area in the coming year."
—Jake Browne, pot critic, The Denver Post
(Image: Scott Reid)
---
Philanthropy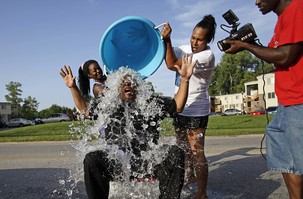 The Ice Bucket Challenge, a simple social-media stunt with limited ambitions, serendipitously went viral and brought in roughly $115 million for the ALS Association—six times what was raised in 2013.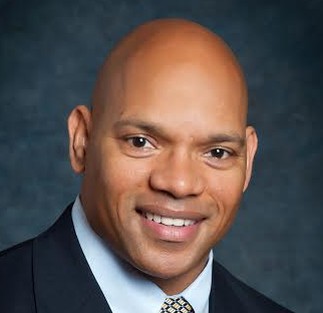 "The Ice Bucket Challenge's success was built on three key ingredients. The first, a compelling story, a time-tested critical element in philanthropy. The other two were portable recording devices with exceptional video quality via micro-thin smartphones and multiple distribution channels (i.e., Facebook, Twitter, YouTube). Smartphones and social media channels did not have the reach and capability five to 10 years ago that they do now. Simply put, the success of the ALS Ice Bucket Challenge was not possible in 2010. Conversely, who is to say what capabilities will exist in 2015, 2016, or 2019? I offer the view that the next extraordinary event is probably beyond our current thinking and imagination. Very much like the ALS Ice Bucket Challenge was in 2014."
—Lance Slaughter, chief chapter relations
and development officer, The ALS Association
---
Political Spending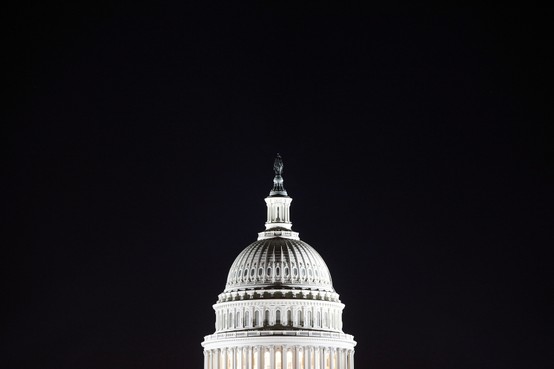 To counteract the nearly $4 billion spent on this November's election, Harvard professor Lawrence Lessig created the Mayday PAC, which raises money in support of candidates who pledge to curb political spending.

"The challenge with corruption (aka, 'campaign finance') reform is not to convince people there's a problem. The challenge is to convince them there's a solution. All the work in the next two years will be to push members to co-sponsor bills that would bring about fundamental reform (such as John Sarbanes's 'Government by the People Act'), so that by the next election, getting fundamental reform passed seems at least plausible."
—Lawrence Lessig, professor, Harvard Law School
Crowdfunding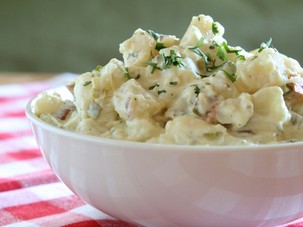 A Kickstarter page humbly asking for $10 to fund a potato salad ended up raising more than $55,000. What?

"In the next year, Kickstarter will be flooded by Potato Salad imitators until it is literally nothing but copycats. They will change their name to Potatostarter in a desperate move to compete with PotatoGoGo and GoPotatoMe. At this point, crowdfunding will be ruined as a medium and artists will have to go back to asking big banks for loans to make comic books and independent films."
(Image: Shutterhead Studios)
---
Private Space Travel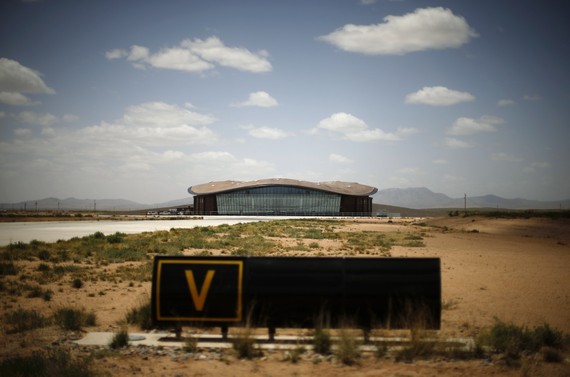 In late October, the safety—and viability—of space tourism was questioned when a Virgin Galactic craft crashed during a test flight, killing one pilot and injuring another.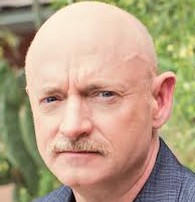 "As a retired NASA astronaut and Space Shuttle commander, it was easy to be skeptical of the plan to have companies ferry cargo and people to the International Space Station. After all, flying to space is so difficult that few countries even dare try it. But the commercial space-flight industry is proving itself. Companies like SpaceX have shown they can reliably deliver cargo and are on their way to providing a crewed vehicle. Of course, there have been setbacks. Virgin Galactic recently lost a test pilot. Orbital Sciences had a rocket fail on launch. But these companies will learn the necessary lessons from these mishaps. They will address the problem. And they will ultimately succeed. In the coming years, more and more companies will enter this industry and continue to open up an exciting place for commerce, competition, and innovation."
—Mark Kelly, former space shuttle commander, NASA
---
Cheerleading in the NFL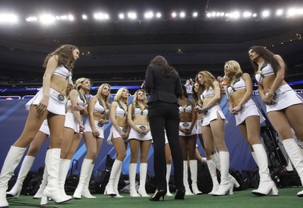 As the NFL continued negotiating with its highest-profile employees, the legal plight of an oft-overlooked group underlined the league's uneasy gender politics.

"Due to the wage-theft lawsuits brought against the Oakland Raiders, and four other NFL teams, cheerleaders for professional sports teams will be classified as employees, rather than contractors. As employees, the women and men who work as cheerleaders and contribute to the gameday experience will be paid at least minimum wage for each and every hour worked, including time spent at practices and fan days. The teams will also reimburse the cheerleaders for all of their expenses. And, in the coming year, cheerleaders will consider unionizing in an effort to raise their pay above the minimum wage."
---
Cigars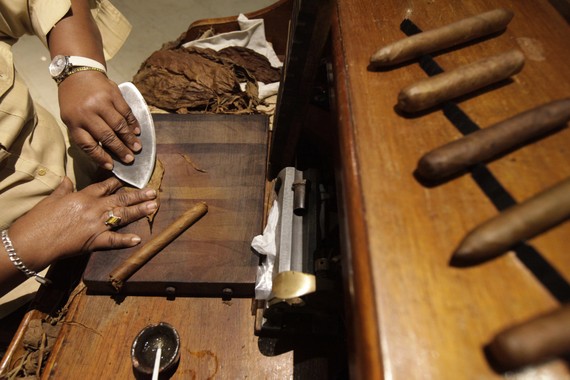 In mid-December, a surprise breakthrough in U.S.-Cuba relations potentially opened diplomatic doors to what are considered the gold standard of cigars—as well as to a new economic relationship yet to be defined.

"The recent news out of Cuba will likely have little short-term impact on the cigar industry, as Cuban cigars still cannot be sold legally in the U.S. But we are one big step closer to the day when Cuban cigars will be sold in the United States again, and when that day comes, we believe the U.S. cigar market will see another boom as people in the United States celebrate being able to legally enjoy one of the great products of the world, a Cuban cigar. When Cuba opens up, the possibility for great change emerges. Not only will there be more cigars made in Cuba to meet the increased demand, but those who make cigars outside of Cuba (in the Dominican Republic, Nicaragua, Honduras and elsewhere) will look to import Cuban leaf to incorporate into their cigar blends, making new cigars we haven't tasted before."
—David Savona, executive editor, Cigar Aficionado
---
Predictions
The business of making predictions has been hot since the time of Nostradamus, but one psychologist has pointed out the pitfalls of trusting in any human's ability to see the future.

"It is odd to ask someone as skeptical as I am of expert foresight to forecast the future of forecasting. It could go many ways but I can tell you a short-term direction it should take to advance the cause of the Enlightenment. Pundits should feel pressure to submit to testing of their forecasting competence in the domains in which they pontificate. They should be pitted against competitive public benchmarks such as the talented amateur superforecasters I have been studying in my completely unclassified research with the U.S. intelligence community."
—Philip Tetlock, professor of management and psychology,
The University of Pennsylvania's Wharton School