Amazon's Spending Problem Worries Investors
Despite rising sales, Amazon's operating losses in the last quarter were the highest in the company's history.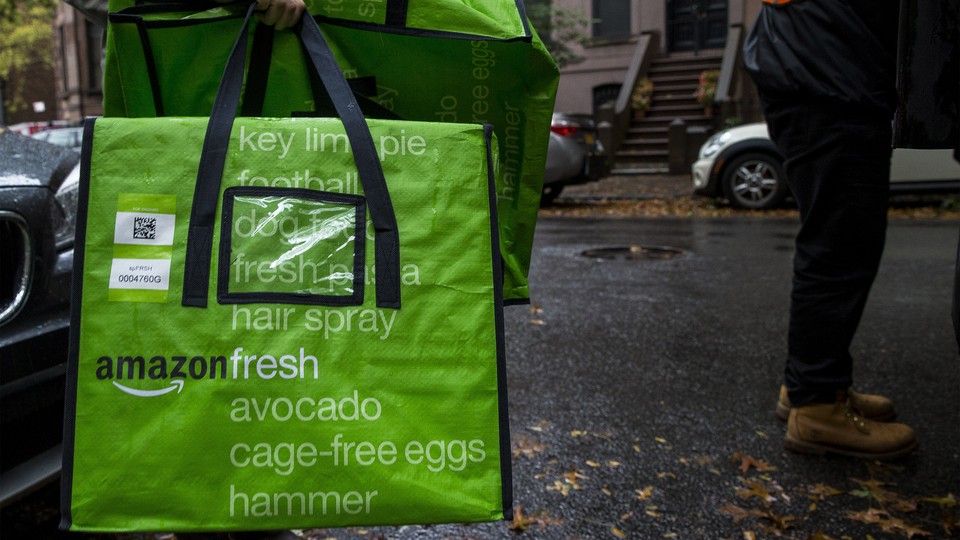 In the third quarter of 2013, Amazon had an operating loss of $25 million. This year, it was $544 million— its biggest operating loss ever. Revenue was slightly off, as analysts expected $20.84 billion and Amazon delivered $20.58 billion.
Net sales, however, were up 20 percent year-over-year from $17.09 billion in 2013, though it was still lower than analysts expected.
CEO Jeff Bezos, however, looked to the future instead of the disappointing quarter. "As we get ready for this upcoming holiday season, we are focused on making the customer experience easier and more stress-free than ever," he said in a statement. He promised a load of new price deals for the holidays, as well as new Kindle products.
Looking to the fourth quarter, Amazon expects net sales of between $27.3 billion and $30.3 billion, up 7 to 18 percent from 2013, with an operating loss of as much as $570 million.