Income Inequality and the Creation of Dynastic Wealth
Ryan Avent and Megan McArdle debate Thomas Piketty's Capital in the 21st Century.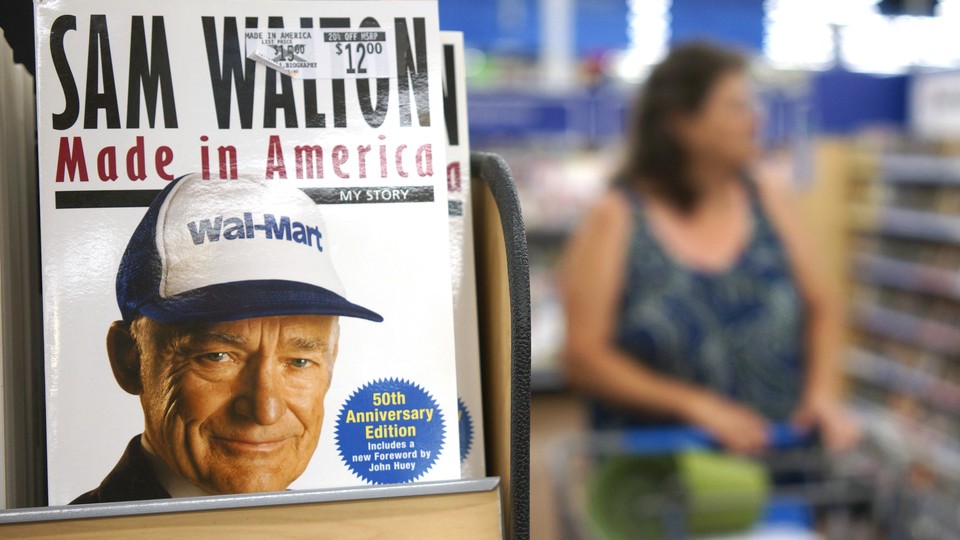 Thomas Piketty's controversial book Capital in the 21st Century argues that we're seeing an accumulation of dynastic wealth that will persist indefinitely. Here Ryan Avent of The Economist and Megan McArdle of Bloomberg View debate Piketty's arguments, and consider whether economic inequality is a problem we should be worried about in the first place, while also managing to find a few points of common ground. You can watch the full debate at Bloggingheads.tv.