What Is the Craziest Thing You've Done for Money?
Ever been used for a science experiment? Or clean a boat full of razor blades?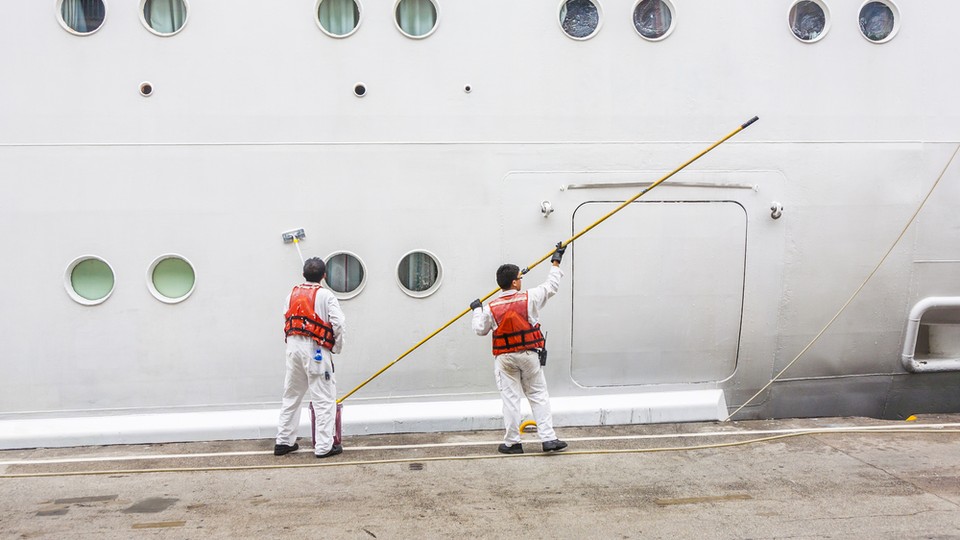 A Reddit user Monday has already provided a wider glimpse of the hundreds of professions available in the U.S. economy and their median pay: from anesthesiologists at the top to fast-food cookers at the bottom. But the jobs listed didn't necessarily cover the absurd.
For that, another Reddit user started a comment stream on the most [redacted] thing you've ever done for money. The answers from the thread are not verified in any way, and as you can imagine some are incredibly not safe for work. But the postings do capture some of the more bizarre parts of the economy.
Here are some of the answers that stood out, some official and some for fun (and which were safe to show):