Supreme Court: Companies Can't Be Required to Pay for Birth Control
A big win for Hobby Lobby and Conestoga Wood in today's case on the Affordable Care Act contraception mandate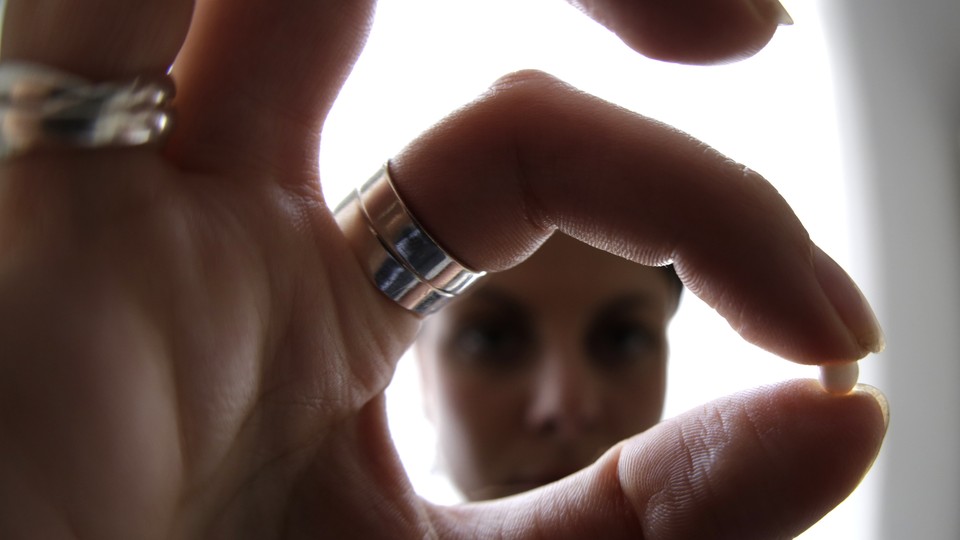 In a highly anticipated decision on Monday, the Supreme Court has ruled that companies cannot be required to pay for contraception coverage for their employees if it violates their religious beliefs. In Burwell v. Hobby Lobby, the justices found that "closely held" private businesses have the same rights under the 1993 Religious Freedom Restoration Act as non-profit organizations.
This case is one of a slew of objections to the so-called "contraception mandate" in the Affordable Care Act, which initially required that organizations bigger than a certain size include coverage of roughly two dozen kinds of birth control in their insurance plans. Now, it looks like there will be even more complexity in how that "mandate" gets carried out: The Court has accepted that the law may come into conflict with certain religious beliefs. Since there are other, less burdensome ways for the government to accomplish its goal of making sure women have access to contraception, then these companies have a right to some sort of accommodation from the law. 
Which seems to be an important point here: This ruling does not necessarily mean that women who work at these companies or others like them won't get access to birth control coverage. It's more a matter of who has to pay for it: The government can't require businesses to include contraception in their plans, but businesses  also can't prevent their employees from having access to birth control.
Why can't the government require businesses to cover contraception? The Court found that private companies have the same rights to religious objections as non-profits. Last fall, the government finalized its process for granting exemptions to the Affordable Care Act's birth control mandate for non-profit organizations—religious universities, convents, and charities have to sign a form certifying that they object to paying for birth control, and then the government takes care of paying for it from there. It's likely that the same sort of standard will apply to private companies: If they believe that providing coverage of certain forms of birth control violates their religious beliefs, they may not have to pay for that coverage, but the government still can.
The most important question here isn't actually about contraception—it's about businesses. The Court has held that these businesses qualify as "persons," meaning that they can have religious beliefs. It's worth noting that this ruling only applies to closely held private companies, or businesses that are owned by a small number of people who are mostly involved in the day-to-day operations of that business. Roughly 90 percent of American companies qualify as closely held, so this ruling will apply to a pretty sizable portion of the American business community. But it won't affect coverage requirements for publicly held companies, which include large companies traded on the stock market—as Kevin Russell over at SCOTUSblog writes, the Court is "leaving for another day whether larger, publicly traded corporations have religious beliefs."