Why the 'Next Silicon Valley' Is Always Silicon Valley
How stars and spillovers make great cities and great companies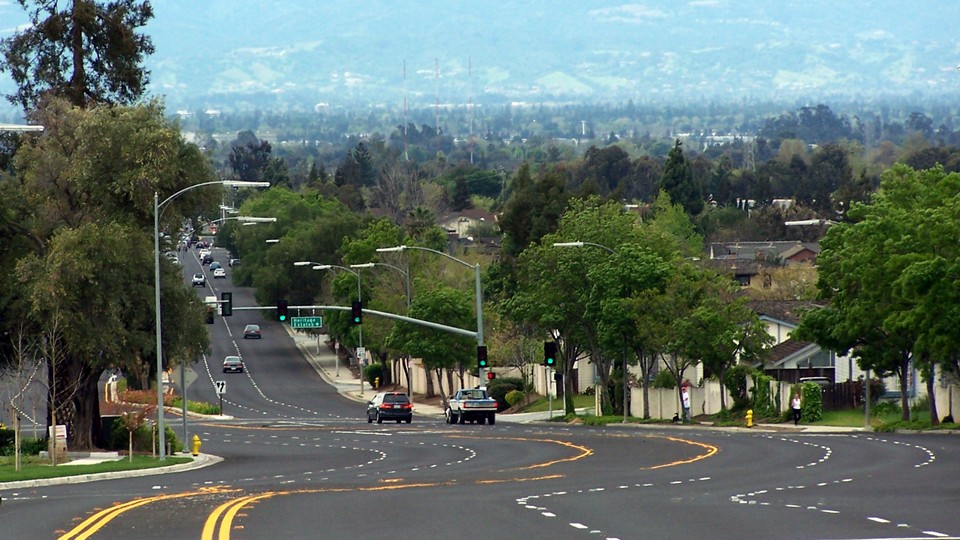 Is there a city that doesn't want to be (or suspect that it already is) "the next Silicon Valley?"
Hsieh's quest might seem quixotic, but the idea of a single person or company catalyzing a city's economic development is historically apt. Great cities take time to become great, but one person or organization can be an inflection point. Vegas has Zappos. Seattle has Gates and Bezos. Boston has Harvard and MIT. Palo Alto has Stanford and Xerox PARC. Software-based entrepreneurship can technically be done anywhere, and yet it tends to cluster in areas like the Flatiron District and Palo Alto, because people who consider themselves talented apparently want to be where they think other talented people are. If the best advertisement for talent is talent, then all things equal, the area most likely to be the next generation's Silicon Valley is ... well, probably Silicon Valley. The benefit of being a magnet for talent doesn't wax and wane. It accumulates.
In sociology, there is a term called the Matthew Effect, which is the idea that most talented people get access to best resources (while the least talented people get the worst), so that what began as a small advantages over time becomes an enormous advantage. This is familiar with our education system: Many of the high schools and colleges that have the potential to make the biggest outcome in student achievement get the best students anyway. Very tall young basketball players, who are more likely to start for an NCAA team in the first place, get the highest quality instruction, redoubling their chances.
Clustering is good news for San Jose, because the more talent you accumulate the more magnifying the draw to work there. But it's a distinct challenge for cities like New Orleans, who want to be top-of-mind for the smartest young college graduates, but currently lack both a national business reputation and a Tony Hsieh to suddenly import it. That's the paradox of star companies and people. To get to 100, you need ten. To get to ten, you need one. So how do you get to one?