The Shame of America's Long-Term Unemployment Crisis
Washington is failing the long-term unemployed. And it's mostly the GOP's fault.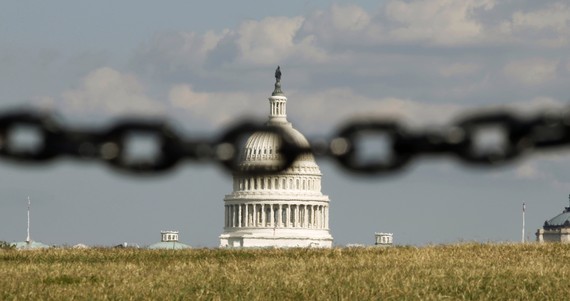 Politics is complicated until it isn't. Like today, when a Republican filibuster blocked a vote to extend jobless benefits for millions of Americans who have been out of work for more than six months. There is a near-consensus in the academic community that long-term unemployment is the most serious crisis in the U.S. job market. Today, Senate Republicans stared the jobs crisis right in the face, yawned, and blamed the deficit.
The plight of the long-term unemployed isn't complicated. Here are the facts.
Long-term unemployment is a cancer in the jobs market, but unlike some cancers, we know how to begin to treat this. We know that unemployment benefits help several million people in destitution, since the long-term jobless are 5X more likely to be living in poverty than somebody with a job. We know that extended benefits keep them attached to the workforce by paying them to look for work. We know we can hire them. We know we can pay businesses to hire them. We know we can pay them to move closer to businesses that will hire them.
We know we have options. The first step in this diagnosis is caring. Too many Republicans simply don't.