Nominate Your Innovative City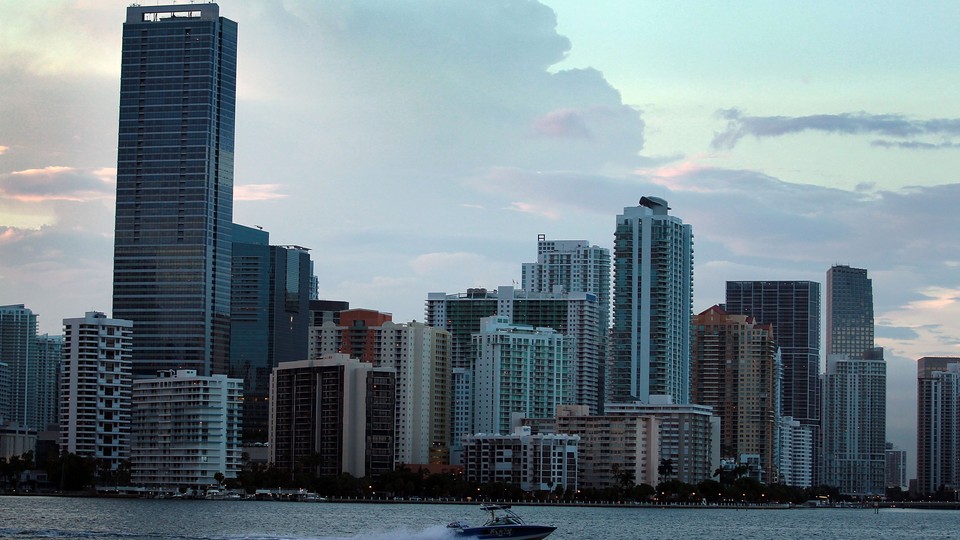 While Washington so often seems tied in knots, creative economic leaders and policy makers around the United States are leading the way to help cities and metropolitan areas recover and thrive after the Great Recession. What are the cities that are bringing in new businesses, developing innovative approaches to longstanding social and economic challenges, and becoming some of the most attractive, livable communities in the country?
National Journal wants to hear from readers about what these innovative cities are. Tell us in 150 words or less which city you'd pick for us to visit on our America360 tour of forward-thinking local economies. We'll publish the results in January and put the winning cities on our travel itinerary.
Submission Deadline: Tuesday, Dec. 17.
Loading...