Americans Feel Good About Paying Bills; Just Don't Ask About Retirement
New polling shows that people do not feel like they're saving enough money for the long term.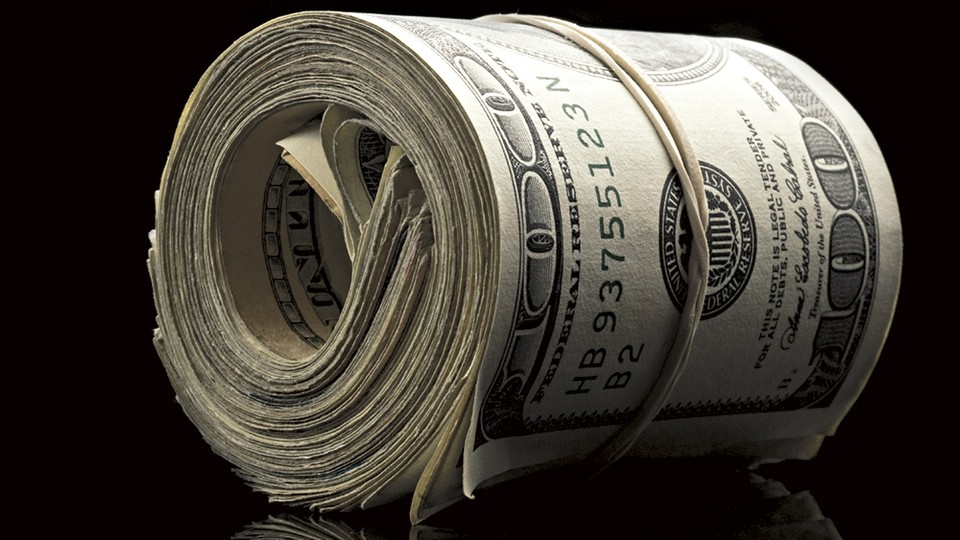 Americans feel confident that they can pay their monthly bills, even if they express doubt about their ability to plan and save for their financial futures.
That's according to new results from an Allstate/National Journal Heartland Monitor Poll, which recently gauged American's attitudes toward their personal finances five years after the global financial recession.
Ninety percent of those surveyed said they felt fine about covering day-to-day costs, an increase of 8 percent since April 2013. But Americans' confidence level decreased when it came to their ability to pay medical bills for themselves and their family (just 71 percent said that this seemed "realistic"). Sixty-eight percent had faith in their ability to make mortgage payments, or pay off their debts, while just 58 percent felt like they were investing their money for their future.
The ability to make financial plans splits starkly among those with college degrees and those without them. Four in 10 Americans, without college educations, said they rarely had enough money left over each month after paying their bills. Only 19 percent of college grads found themselves in such a paycheck-to-paycheck existence.
To increase their ability to save money in the long run, the majority of Americans said that it was worth making sacrifices in their daily spending habits. They would make this trade-off, respondents said, even if it meant a lower quality of life.
Few Americans believed that any financial windfall would arrive in the form of an inheritance. Seventy-four percent of Americans never received this type of money from family members; 68 percent did not expect to, either.
Overall, the majority of Americans (53 percent) still believe the U.S. remains in the throes of a recession, a few years after the downturn technically ended. It's a commentary on the fragile financial state that many Americans still feel like they find themselves in, especially when it comes to saving for retirement, college, or a rainy day fund.