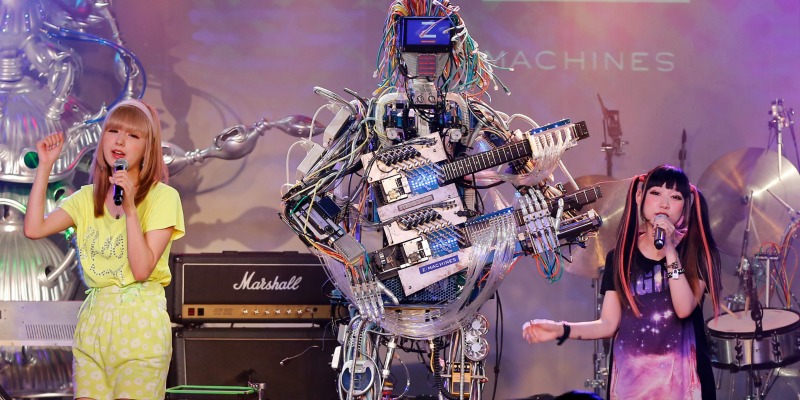 As much as we depend on our gadgets and their accompanying software to do more of our daily tasks—from reminding us to go to meetings to crunching stats for our favorite sports players—human intelligence is far from obsolete. On the contrary, MIT computer science professor Rob Miller believes there will always be a margin between what humans understand and what computers can do.
He provides the following example: Give a computer a paragraph of terribly hard- to-read handwriting today and no available algorithms can decipher the scrawls. But give it to a group of people, and with each other's help, they're able to fairly accurately glean words out of the seemingly unreadable.
"There are a bunch of things that human beings can do that we don't know how to model with computers," Miller says. "One of those is bottom-up and top-down perception. With the handwriting example, you look at individual stroke or mark and say that looks like an 'e' or 'a' or 'i.' That's bottom-up perception. But then top- down is the context around it. Is it by itself with white space around it? Well then it's not an e. That's actually where multiple people tend to help each other."
Miller studies human-computer interaction, specifically a field called crowd computing. A play on the more common term "cloud computing," crowd computing is software that employs a group of people to do small tasks and solve a problem better than an algorithm or a single expert. Examples of crowd computing include Wikipedia, Amazon's Mechanical Turk (where workers outsource projects that computers can't do to an online community) a Facebook's photo tagging feature.