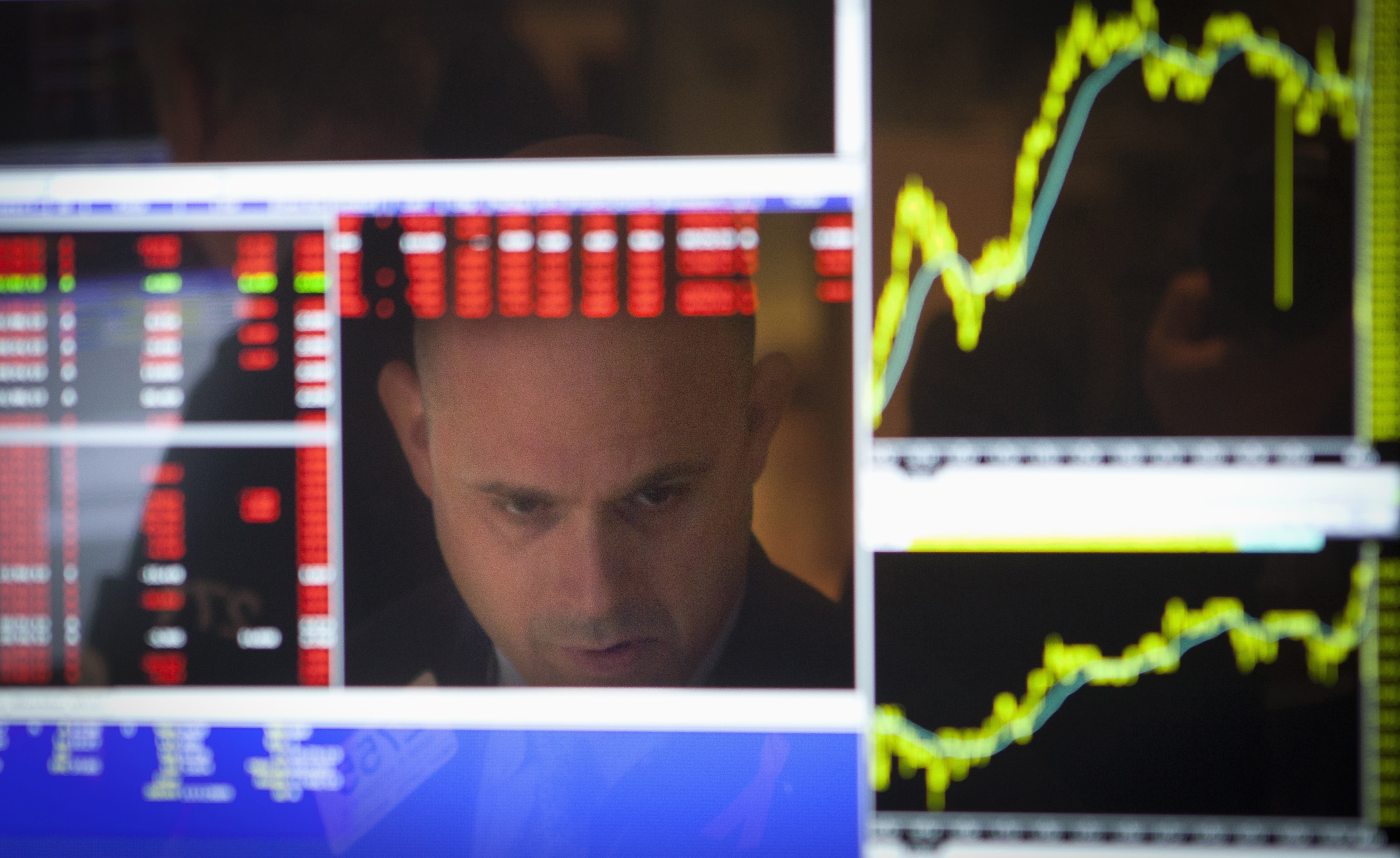 Reuters
Eugene Fama revolutionized economics by proving that markets are efficient. Robert Shiller revolutionized economics by proving the markets are inefficient. Today, both share the Nobel Award for economics with Lars Peter Hansen for their contribution to the predictability (or, more often, unpredictability) of stock prices.
"There is no way to predict whether the price of stocks and bonds will go up or down over the next few days or weeks," the Royal Swedish Academy of Sciences said in awarding the 2013 Nobel Prize in Economic Science. It continued: "But it is quite possible to foresee the broad course of the prices of these assets over longer time periods, such as, the next three to five years."
Fama showed that markets are efficient, and this makes them unpredictable in the short term. Shiller showed that markets were inefficient, and this also makes them unpredictable in the short term.
Can both be true?
Sure, think about it this way. If perfectly efficient markets already reflect everything investors know, how do you "beat" them? You can't, really, unless you somehow suspect you know more than the universe of knowable information. Which is unlikely. But if inefficient markets are driven by the undiagnosable animal spirits of the investment community, how do you predict them? It's devilishly difficult. You'd have to not only outsmart a biased market, but also time your bet so that the bubble doesn't grow long enough to wipe you out.