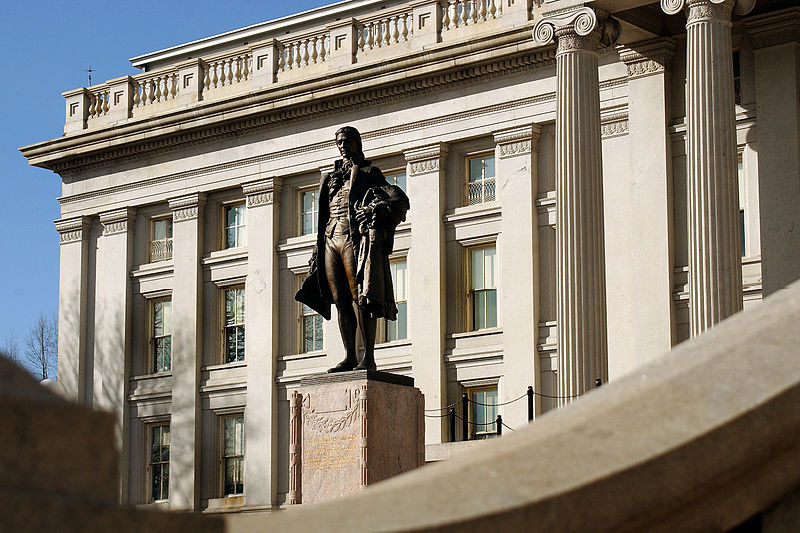 Reuters
As the U.S. debt ceiling looms as the next crisis on the horizon, you're going to hear it a lot of this.
"The government has never defaulted on its obligations…"
"The nation has never defaulted."
"We've never defaulted in our history."
"It is not acceptable for one faction of one party in one chamber to say, 'Either we get what we want or we'll shut down the government,' or even worse, we will not allow the U.S. Treasury to pay its bills and put the United States in default for the first time in history."
When it comes to history, never say never. If you go back far enough, almost everything has happened at least once—and sometimes several times. And that's how it is with U.S. defaults.
Original Sin
The prevailing narrative of U.S. government debt goes something like this. After the U.S. won its independence from Britain in the late 18th century, the country was deeply in debt, owing about $79 million to creditors. Many politicians argued that the nascent country should repudiate its debts altogether and start fresh. Into the breach stepped Alexander Hamilton, who convinced policymakers that the wiser move was to consolidate state debts into a federal pile and then pay debts in full. Hamilton won the day, laying the foundation for the untarnished full-faith-and-credit that serves as the basis for the U.S.'s prized position in global finance to this day.